Nowadays Computer-aided Design (CAD) is a standard in industrial design processes. It allows you to quickly create computer models that form the basis of CAM (Computer-aided Manufacturing) manufacturing processes, as well as quality control.
One of the varieties of computer design is reverse engineering also known as reconstructive engineering. We are talking about this service to the Chief Innovation Officer of Knauf Industries – Patrick Sutter.
In ID Lab, the Knauf Industries R&D Center which you preside, there is a dedicated unit responsible for providing reverse engineering services to industrial manufacturing companies. Could You please explain the principle of reverse engineering?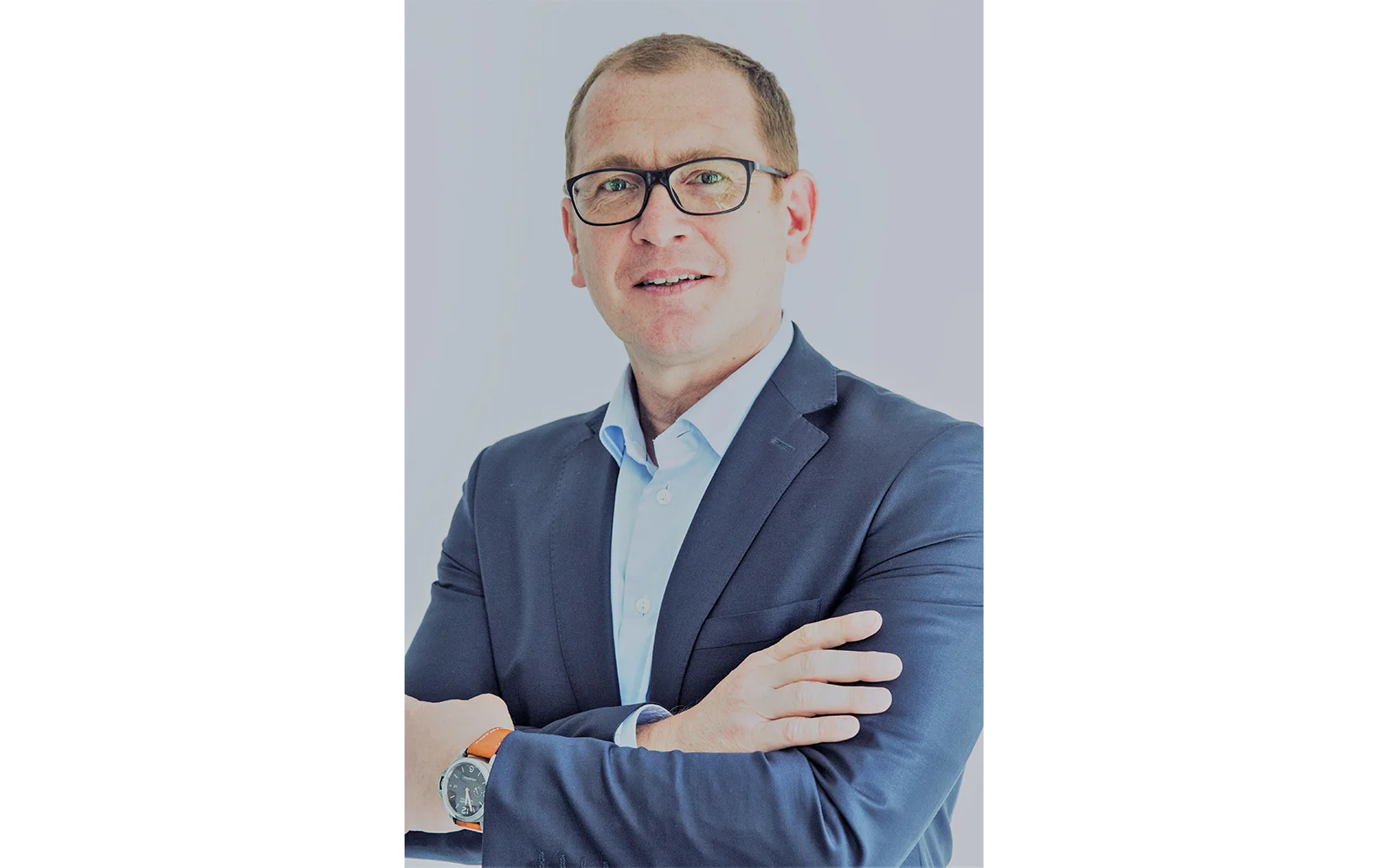 In traditional CAD methods, we create a computer model of the object by imposing dimensions and functional features on 3D models, and then transform it into a material object. In reverse engineering, the idea of action is different. In reverse engineering processes, it is the material object that is measured and transformed into a model, and the documentation reproduced by other methods.
In which situations is it an optimal solution?
The purpose of such activities may be, e.g modernization of parts and devices, and many others. In some cases our Clients provide us a physical part and it's on us to design an optimal packaging for a set of parts. In ID Lab we are regularly challenged by our automotive customers with this kind of task and we already excel in designing customized returnable packaging for all kinds of automotive components. Therefore, with the reverse engineering method at hand we are able to solve many of our customers' pain points, and we do it with success on numerous occasions.
See also: CAE – Computer Aided Manufacturing in Automotive Industry
"In some projects, for different reasons, Customers could not supply 3D files to create the packaging. However, having the physical parts it's possible to perform reverse-design to provide a 3D file and after that I can create the appropriate packaging customized to customer's requirements" – says Géraldine CENDRÉ, Design Engineer in ID Lab specialized in the reverse engineering technique.
See also: 3D-printing parts in automotive industry
State-of-the art measuring devices – crucial to the process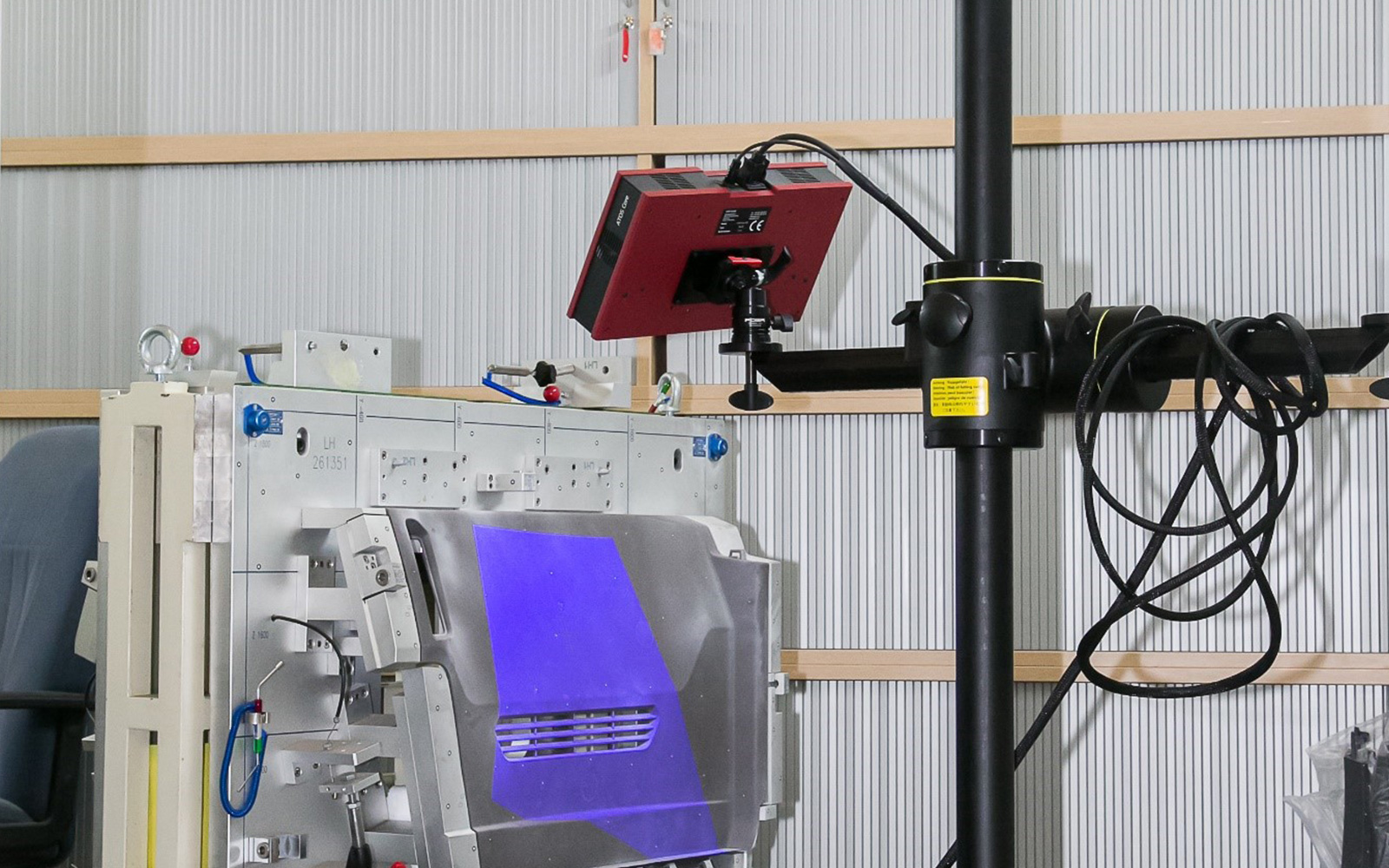 To clarify – advanced 3-D scanning equipment is a prerequisite to provide services in the field of reverse engineering. In Knauf Industries ID Lab, our plastics-processing engineers have a wide access to the highest class measuring devices are able to translate complex physical shapes into 3D models which subsequently serve as a basis to design correct and efficient packaging for the components.
Thanks to our engineering experience this challenging and time-consuming process flows smoothly resulting in designing, a flawless,100% customized packaging for our automotive customers.