Respect for the environment and economical use of natural resources are the leading trend in nearly every field, including in the automotive industry. Our car components made of plastics, including EPP and EPS, are fully consistent with the principles of modern, environment-friendly production.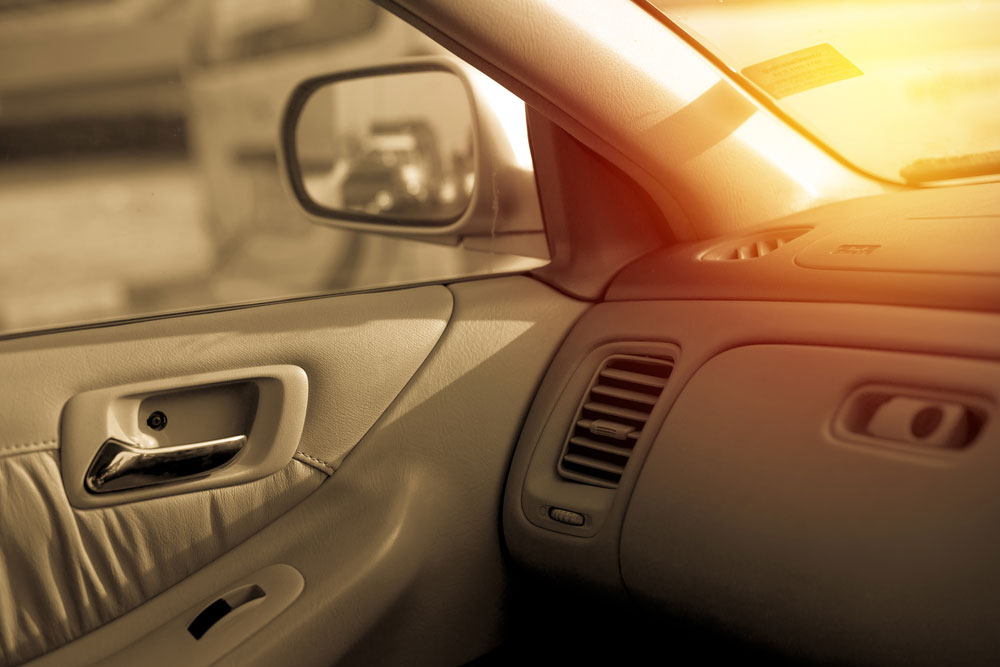 Leather door panels or Nappa leather seat upholstery are gradually losing their status as symbols of prestige. The largest automotive companies, like Audi, Volvo and Land Rover, are working on luxurious car components made of renewable materials, originating from recycling and free from animal-derived raw materials. This is a response to the requirements of consumers, who want to receive a product consistent with their environment-friendly lifestyle. This isn't just a passing trend, but rather the global direction of development of the entire automotive industry. It also poses new challenges for manufacturers of car components. At Knauf Industries, we have been prepared for this for a long time, thanks to the production of innovative plastics, which are 100% recyclable.
The automotive industry and plants? What will an environment-friendly car be like?
Anything that does not have a carbon footprint in the production process and can be reused is considered a top-shelf product on the wave of the pro-environment trend. For example, at this year's exhibition in New York, Land Rover presented a new line of vegan materials to be featured in the interiors of selected car models from this brand. Among them are a wool-like fabric made from eucalyptus fibers, which consumes less amounts of water in production, and a suede-mimicking material whose microfibers are produced from plastic originating from recycling of plastic bottles. Other manufacturers from the automotive industry are also following the path of "green technologies". Toyota uses glycol derived from sugar cane to produce seat fillings in its cars, while Ford uses foams based on soybeans. However, it is not plants that will play an exceptional role in automotive production but rather innovative plastics, which are light, strong and can simultaneously be recycled.
Eco-car – the critical importance of innovative plastics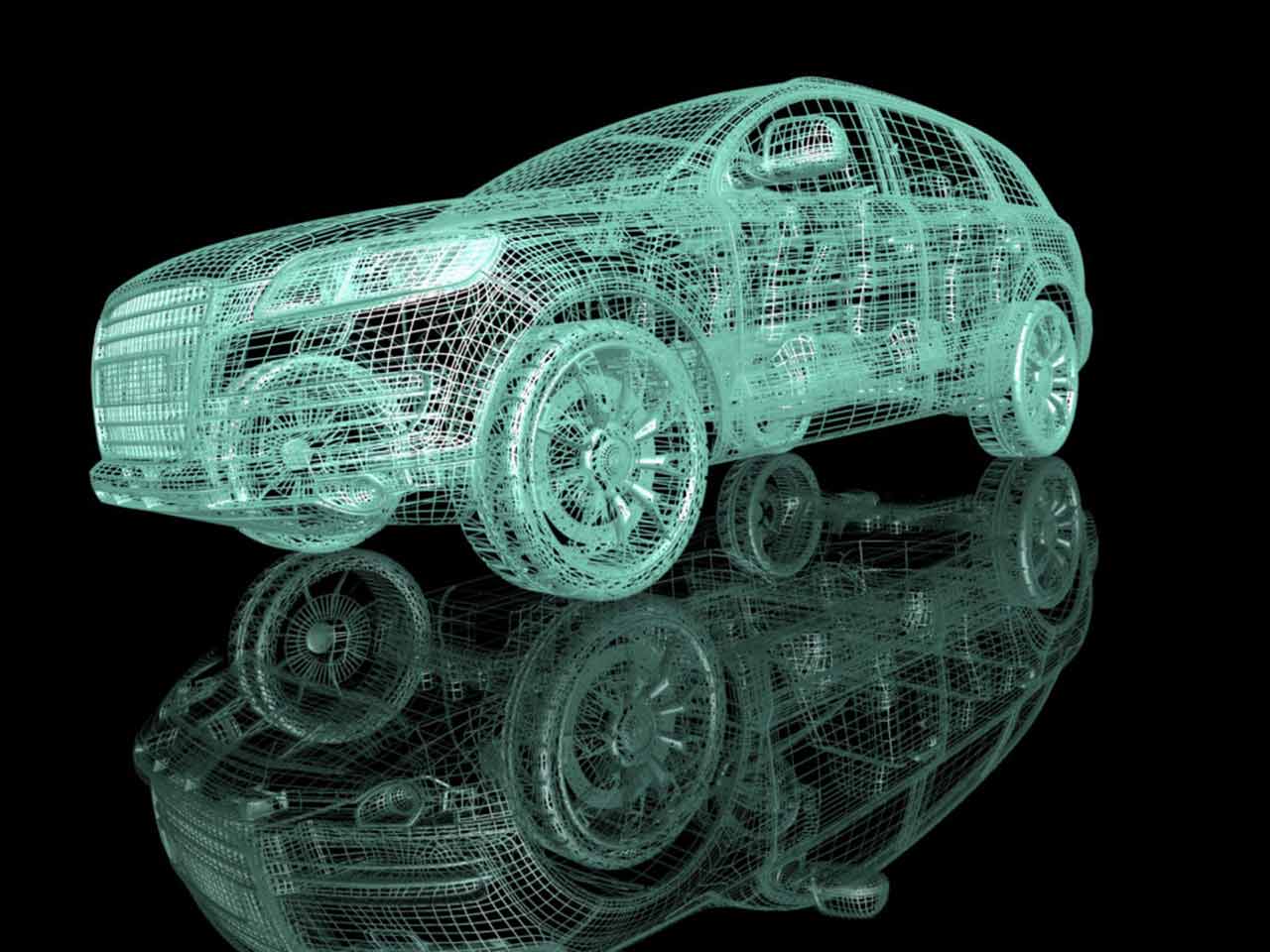 Currently, plastic components make up approx. 10-20% of the weight of a passenger car, but this share will grow. Modern, light plastics that make it possible to reduce car weight, and thus, reduce its fuel consumption, will play a special role. The goal of reducing CO2 emissions set out by the European Union does not just signify the necessity of downsizing engines, but also a gradual shift from combustion to electric drives. Volvo has announced that at least half of this brand's cars will be equipped solely with an electric engine by 2025. The intensified application of light plastics in body design may prove to be critical in improving the energy-efficiency of vehicles of this type.
The versatile applications of plastics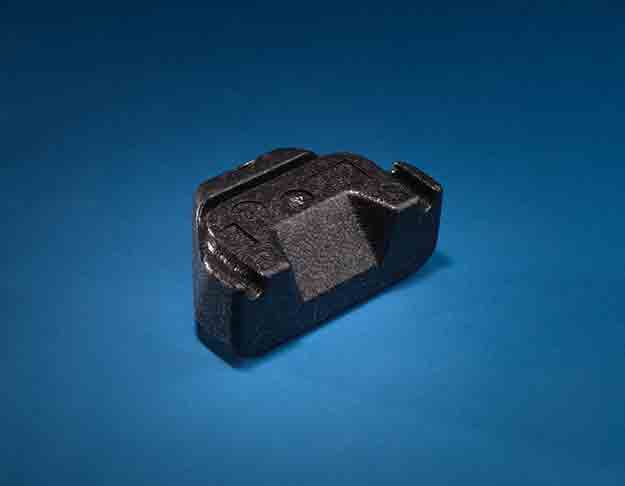 There are many technologies for processing plastics – among others molding of expanded plastics, EPP and EPS, and injection molding of thermoplastics. In particular, expanded polypropylene, EPP, is finding increasingly broader applications in the automotive industry. The flexibility of its molding affords designers a wide range of shapes for car components. Thanks to its enhanced impact resistance, these components are perfectly suited to be shock absorbing parts, and their light weight improves the economy of driving.
The possibility of complete recycling of used parts also makes it possible to reduce the automotive industry's impact on the natural environment, so such car components are also compatible with the industry's direction of development from this perspective.
Environment-friendly EPP and EPS plastics from Knauf Industries
The expanded polypropylene EPP and expanded polystyrene EPS parts manufactured at the Knauf Industries Adamowice factory are already finding applications in the latest cars from leading manufacturers today, as components responsible for the safety and comfort of driving. Importantly, they are extremely light and do not increase the body's weight. This translates to less fuel consumption during driving, and thanks to this – reduction of CO2 emissions. Since these materials are 100% recyclable, they have low environmental impact. In our efforts for an environment-friendly automotive industry of tomorrow, we are going even further – the water used for plastics processing in production processes at our plants circulates in a closed loop, guaranteeing very economical water consumption. In technological cycles, we also utilize condensates originating from heating and cooling systems.
See also: The future of the automotive industry's value chain.
Why is it worth choosing our plastic car components?
Companies from the automotive industry eagerly choose the EPP plastic components we manufacture due to their minimal weight and excellent mechanical strength. Thanks to advanced technologies and experienced injection mold designers, we are able to precisely mold any type of shape in the desired color. Using molding technology of expanded plastics, we also manufacture interior car components, such as:
dashboard components,
attenuating components,
headrests,
elbow rests,
back seats,
door panels,
floor mats and car carpets,
glove boxes
toolboxes.
Components made from EPP and EPS of the Knauf Industries brand can easily be joined with other materials, such as foams or various fabrics, which will endow them with a unique character. For this reason, they are perfectly suited to the needs of designers of luxury and environment-friendly car models.