Expanded polypropylene as lightweight technology considered among crucial drivers
Automotive players are facing disruptive times. Following the last report The Future of the Automotive Value Chain 2025 and Beyond, Deloitte is focusing on possible developments in the supplier market and their implications for decision makers.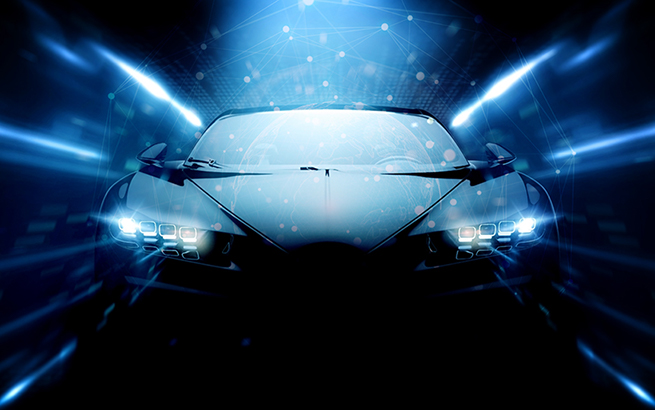 The consulting company presents four hypotheses, as a starting point for the investigation in the report:
Mega trends like connectivity, autonomous driving and electrification will lead to significant change in demand for specific vehicle components.
As a result, some suppliers will face drastically shrinking market volumes, while others will have to deal with massive demand increases.
For many suppliers this will result in the demand for significant strategic, operational and financial transformation.
Portfolio and localization strategy should be supported by a solid market volume projection.
What will affect the future of automotive value chain? It turns out there are more than 60 drivers that will shape the market, some more impactful and certain than others.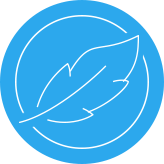 Lightweight Technology is one of the crucial drivers expected to impact the car industry. Since regulations for reducing CO2 emissions are getting more and more strict, and electromobility trends are gaining popularity, car manufacturers are pressured into increasing the lightweight materials share in car components production.
Knauf Industries is a key market player in manufacturing tailor-made solutions based on EPP, EPS and plastic injection. These solutions are at the forefront of lightweight technology implementation and development. Based on scalable processes, international networks and expertise from other market segments we are constantly expanding our product range.
Considering transformation strategies for automotive suppliers, what initiatives should be undertaken before 2025? According to Deloitte, digitalization is definitely one of the key ideas. At Knauf Industries Poland we foresee the big challenges of the automotive industry and we prepare to them using new technologies and innovative processes.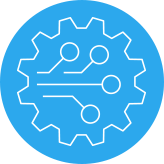 Digital transformation of our business is executed in manufacturing as well as in process management areas. This includes:
Virtual Product Development (read more: ID lab).
Rapid Prototype Manufacturing and Simulation.
Digitalized Purchasing Process (read more Purchasing 4.0).
Product Cost Analytics.
Product Complexity Analytics.
Digital Performance Management.
Please contact Alicja Zmorzyńska to find out more about Knauf Industries Poland automotive solutions.
Reference article: https://www2.deloitte.com/cn/en/pages/consumer-business/articles/the-future-of-the-automotive-value-chain.html