Time To Market, or TTM, is a key indicator of the efficiency of production processes. How to optimize the value of this parameter? What does TTM actually mean and what benefits can be hoped for by reducing Time To Market?
Time To Market – what does it mean?
Time To Market refers to the time it takes to bring a new product to market. Its value is calculated from the moment work on the solution begins until it is handed over for sale. As a result, it is a rather broad concept, which includes virtually all stages of the production process. Optimization efforts in this area focus primarily on reducing Time To Market while maintaining the quality of the solution being prepared. To this end, a number of methods can be used, which in many cases include the use of modern machinery and advanced software – these include automation and robotization of production or CAE programs.
How to improve Time To Market – Automotive industry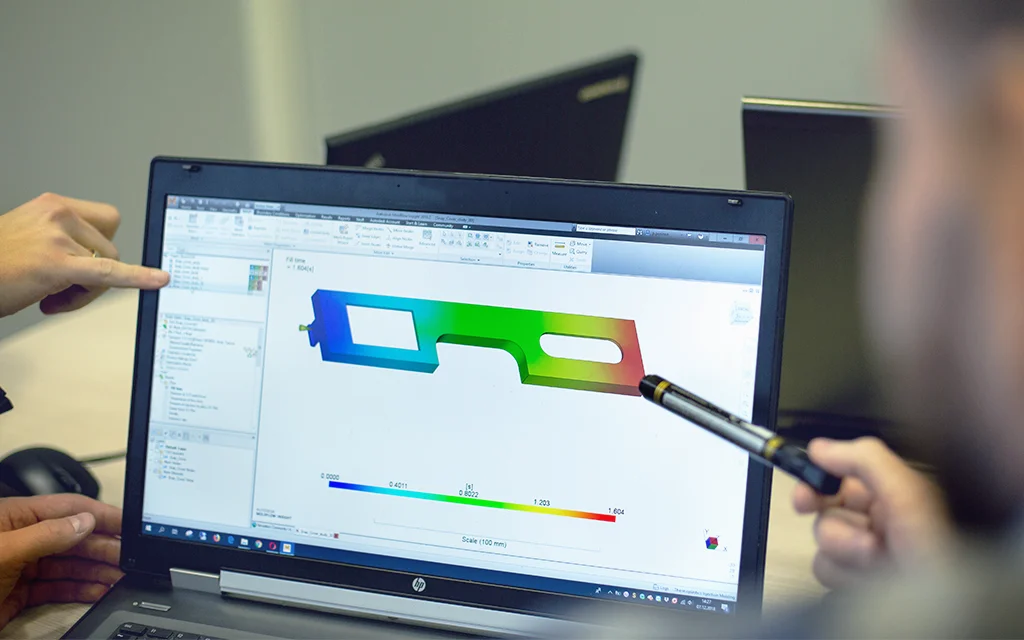 Time To Market acceleration is a Key Performance Indicator of great importance to virtually every company. Reducing the value of this parameter makes it possible to reduce production costs and increase a company's profits, which collectively translates into an improved position on the market. As part of Knauf Automotive's processes, we rely, among other things, on 3D scanners. Such equipment allows us to control the quality of the introduced solutions and optimize the conducted tests. On top of that, it is also worth paying attention to numerical simulation software, which allows us to shorten design time and at the same time reduce testing and prototyping costs.
We know how important the role of 3D technology in the automotive industry is – that is why we use solutions from this area to increase production efficiency, as well as to increase the standard of products and services. This way, we can achieve significant improvements in production time and eliminate many errors at an early stage. In order to speed up product launch, it is necessary to pay attention to many aspects of production – above all, it is worth remembering to optimize the processes that take place during the preparation of specific products. One of the best ways to achieve this is through automation. It is also important to choose a manufacturing partner who can provide the right components or support the company's operations, which often translates into a much faster launch of a new product.
Time To Market optimization in the automotive industry – a strategy
A quick and seamless launch of a new product means many benefits for companies. These include a greater chance to reach new customers, as well as an increase in the satisfaction of existing customers. As a result, optimizing production processes – and thus reducing Time To Market – is among the most important goals for companies in various industries. How to perform this type of activity in the automotive industry? It's a good idea to start with automating production lines – manufacturing components for the automotive sector often relies on repetitive processes with considerable input, which are ideal for automation. For this, you should make sure to hire specialists to help prepare changes that lead to streamlined and easier production.
Properly tailored production management methods are also of considerable importance. The best choice is often a modern approach to such tasks, including through the DFM manufacturing approach, which aims to perform a detailed technical analysis before production. This allows various types of problems to be identified and eliminated at a very early stage, resulting in significant savings of money and time later in the process. Another popular approach in the automotive sector involves lean manufacturing. It is a method that dates back as far as the mid-20th century, but remains still applicable today. The main idea is to give up unimportant tasks that do not benefit the production process – this, in turn, leads to minimizing waste and errors.
See also: How to reduce production costs?
Improving Time To Market with Knauf Automotive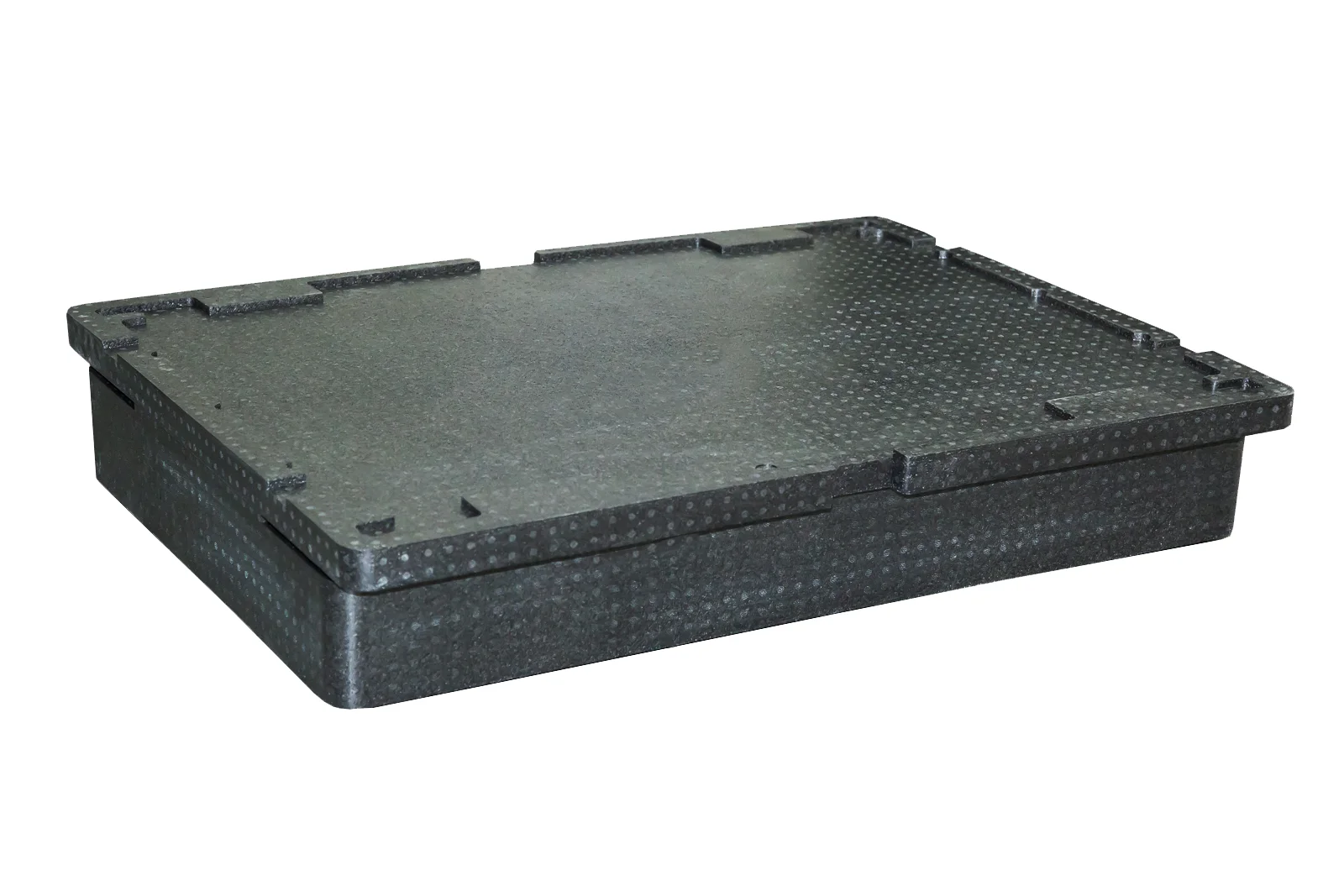 Knauf Automotive provides support in product development, offering a range of facilities and methods to speed up production rates. In addition, we use proven process management methods, producing proprietary components such as reliable and durable plastic automotive parts and custom plastic containers that work well in a wide variety of industries. For the automotive sector, injection molded automotive components are also worth noting. In addition, we offer numerical design of transport packaging customized to protect fragile parts in transport. Feel free to contact us to learn more about our solutions and manufacturing support for the automotive industry.