Individual car configuration has already become a trend that will surely remain present for a long time to come. We spend a lot of time in our cars and want them to suit our taste and personality. In the past, the possibilities of modifying the appearance of individual car models were reserved for luxury brands only. Nowadays, such options are becoming widely available.
Most of us are familiar with Henry Ford's quote "Any customer can have a car painted any color that he wants so long as it is black." This is how the mass production of cars was seen over a hundred years ago. Today, the range of different car configurations is very wide. One car model can be produced in many body styles: sedan, station wagon, SUV. Moreover, the car exterior design and interior equipment can be stylized. All this to give it a more distinct and individual character. Car personalization results in an own composition that stands out on the road and suits the driver's taste.
We focus on car personalization
Until recently, the possibility of individual shaping of the final car appearance was reserved for users of luxury brands. Nowadays, car manufacturers in economic segments also offer their customers a wide range of style packages and car accessories that allow them to modify the car appearance. For one car model, you can choose from several different body designs: sports, off-road or elegant.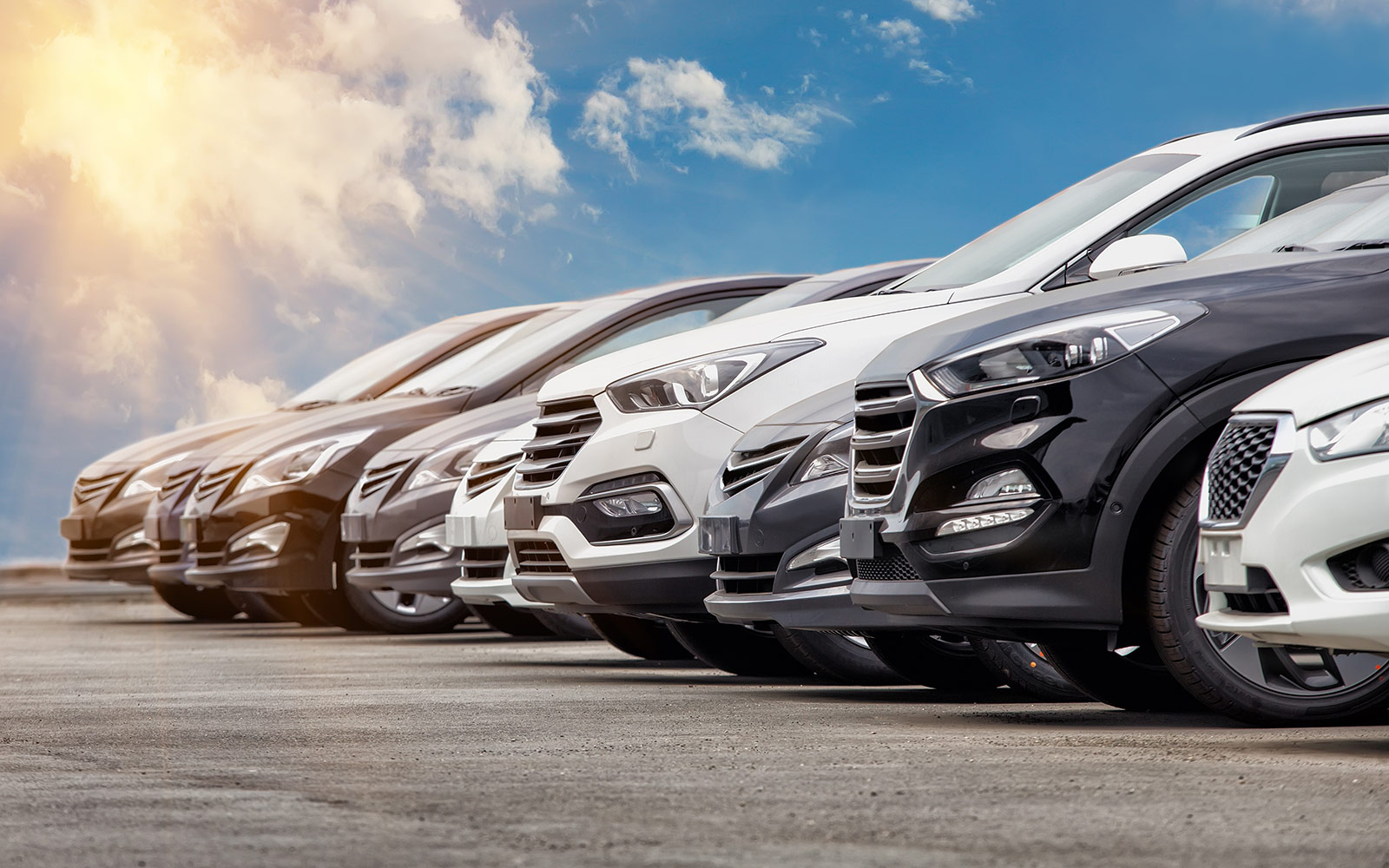 This involves equipping your car with decorative accessories that emphasize the chosen style. When it comes to the sports package, this can be accomplished through a dynamic front and rear bumper look, lowered side sills, clearly exposed front hood grille, large air intakes and a characteristic look of the exhaust. The car body can also be given some decorative elements that emphasize the sports line. Such a car configuration can also have a non-standard paint, roof or mirrors color. In addition, this type of car has wider tires and the alloy wheels are given a decorative look. The off-road style also includes some characteristic changes in the appearance of individual car parts.
The car suspension is raised higher than in the standard version, which allows for easier off-road driving. The bumpers, on the other hand, are formed in such a way as to enable traversing steep slopes. However, these are usually only visual features that give limited possibilities in real off-road driving. Giving a distinctive look to cars is the answer to the demand of a growing number of customers who want to reflect their lifestyle also in this way.
Car body styling
When creating a new car model, manufacturers must take into account its several stylistic versions from the very beginning of the concept work. The most important features that determine the external car appearance are the elements of the front header panel, such as bumpers and air intakes on the hood. In sports models, they are usually bigger and have a dynamic look. The bumper is usually lowered and extended. In the elegant car versions, the grilles are equipped with more chrome inserts. Chrome or nickel are also present on the bumpers. They accentuate headlights, side car sills, handles or glass moldings.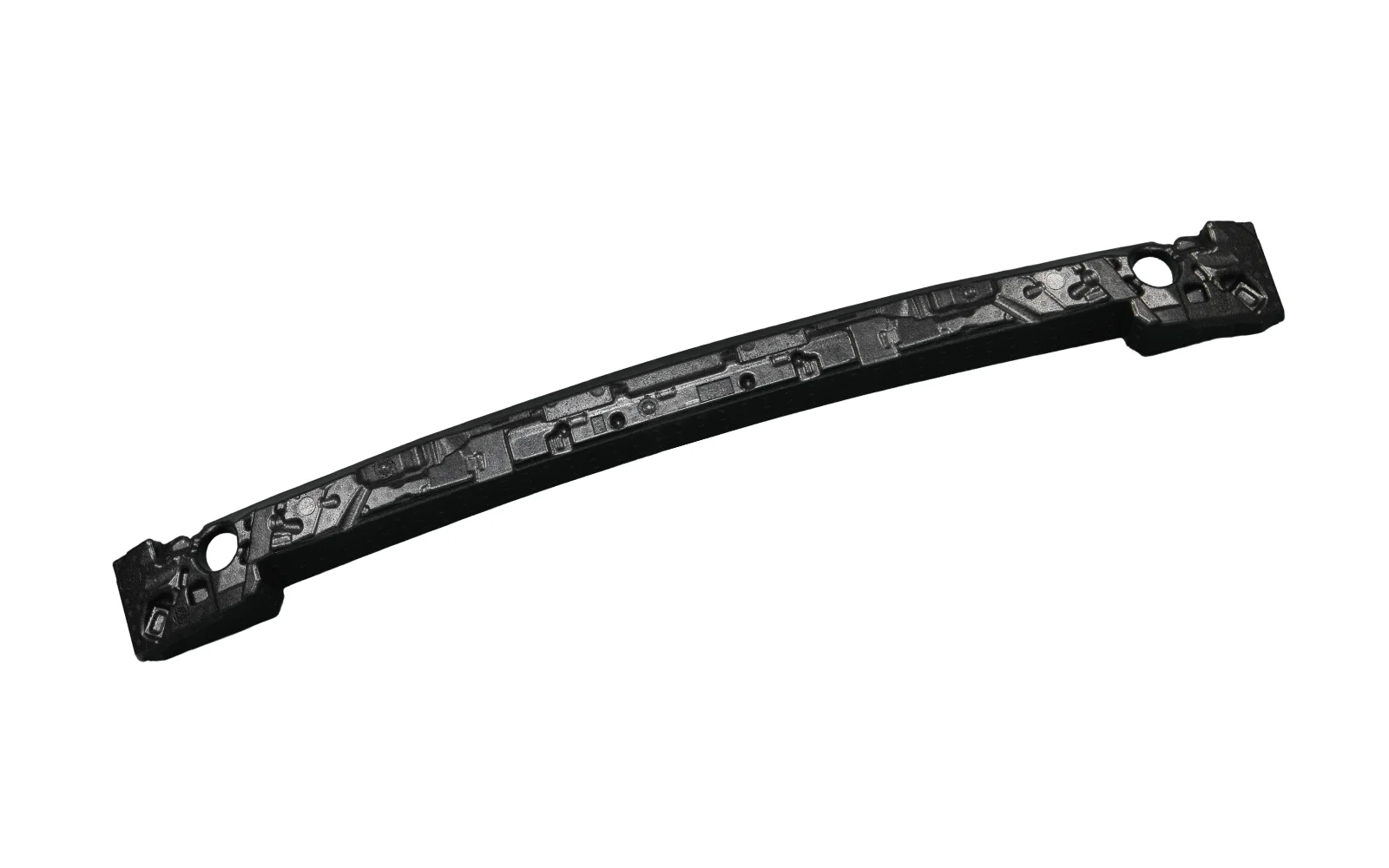 Personalization of the car exterior is very important for one more reason. From time to time, the manufacturers have to give their cars a facelift to meet the changing tastes of the customers. This typically includes modification of bumpers, grilles, and position of fog lights, or the introduction of new collections of alloy wheels or body colors.
– Car designing is a constant struggle for the interest of customers, which forces manufacturers to search for new materials allowing for flexible remodeling of individual parts to ultimately change the body look. Such materials include for example expanded polypropylene (EPP), which allows for easy forming of light and durable elements, such as bumper fillers. It is a deformation-resistant material that additionally absorbs the energy of the impact very well. Thanks to modern manufacturing tools, we are able to use it for the production of elements in a wide range of shapes that can meet the strict requirements of such parameters as e.g. mechanical strength – says Marcin Okrasiński, Development Manager at Knauf Industries Poland.
Read also: Cars containing more plastics are back
Configurable car interior fittings
We spend a lot of time inside the car every day, this is why we feel the need to adapt it to our own tastes and preferences, which can be done by choosing the right car accessories. In sports cars, interior accessories such as the steering wheel and gear knob are generally to resemble those found in rally cars.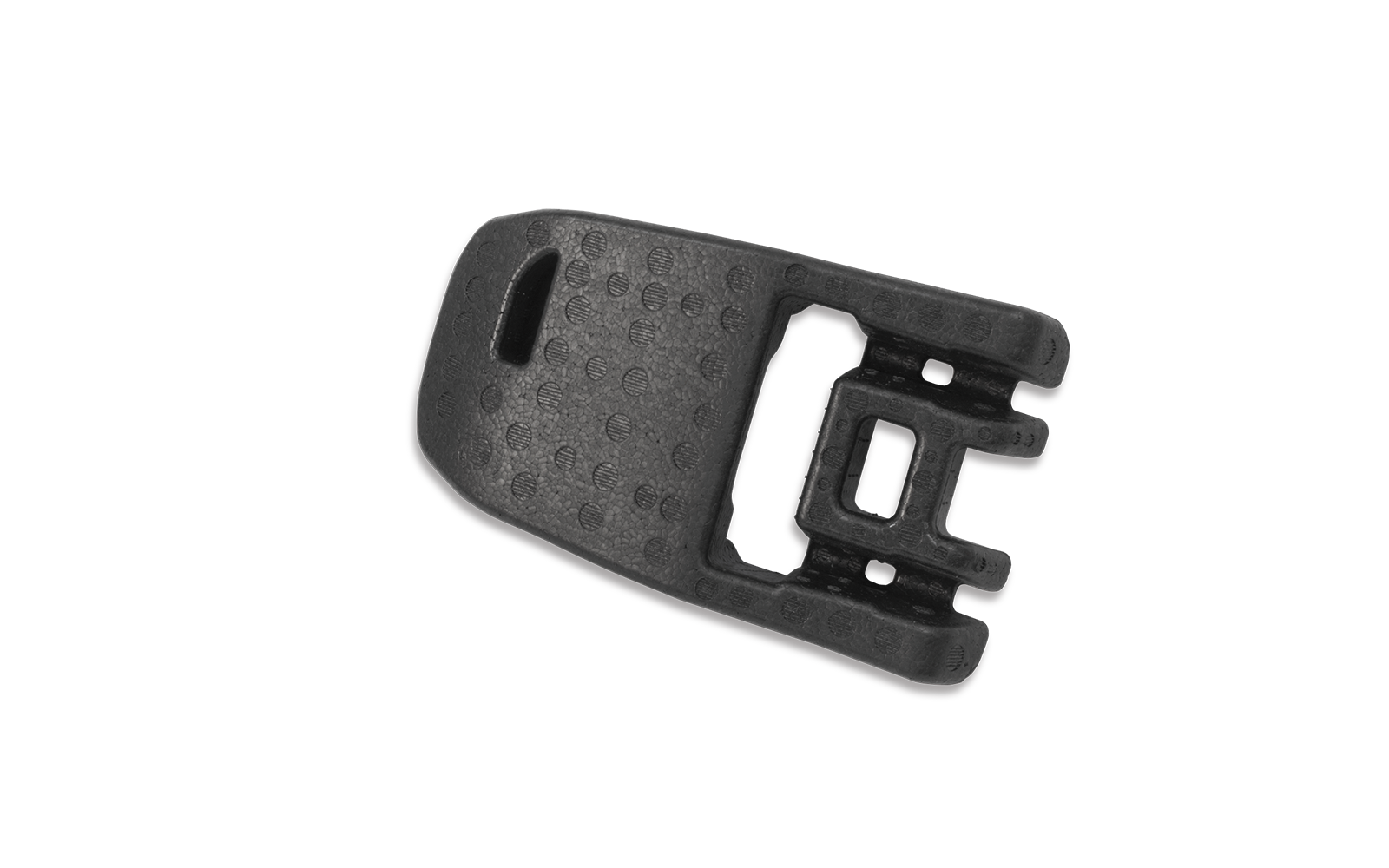 Car seats and headrests get a more profiled shape, fitted to the figure of the driver. This not only reflects the sporty character of the car but also allows us to maintain the correct position behind the wheel during fast driving and cornering, as well as improve the protection of the spine, neck, and head in a possible accident. This type of car can have aluminum or carbon decorative inserts on the dashboard.
In elegant versions, in turn, more luxurious interior accessories will be dominant. Seats are covered with high-quality leather featuring various color and stitch options. Dashboard and door inserts are made of linings imitating exotic wood types. Handles, buttons, air inlets and knobs, in turn, are made from the highest quality materials such as aluminum or brushed steel.
– The production of such a diverse range of components for car interiors requires the use of technology and materials that give great design freedom. In addition to their aesthetic qualities, these materials should also meet certain durability and safety requirements. That is why expanded polypropylene is also increasingly used to produce such car parts as headrest cores, footrests, cockpit elements, seats and pillar fillers. Thanks to its properties it increases passenger safety and at the same time decreases the car weight. That is why we expect it to be used more widely in the manufacture of other parts for modern vehicles of the future – stresses Marcin Okrasiński, Development Manager at Knauf Industries Poland.