Bumpers, shock absorbers, headrests and floor components are just some of the elements manufactured using expanded polypropylene (EPP). The application of this polymer brings many benefits, related to both passenger safety and vehicles' energy efficiency.
We can indicate the following advantages, among others:
CAR DESIGN AND LIGHT WEIGHT AND FLEXIBILITY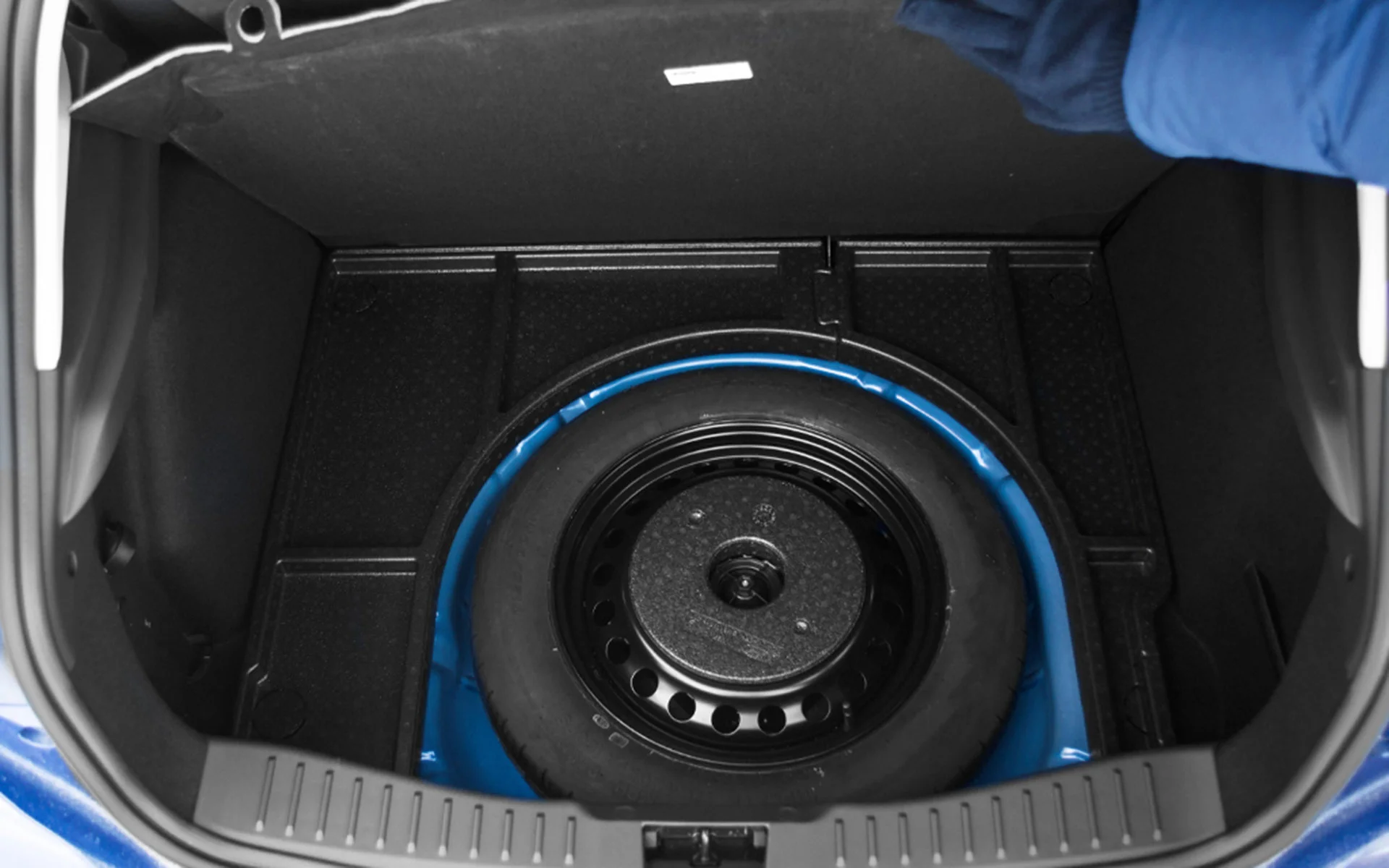 Certain car components must be adjusted to limited space and requirements concerning vehicle weight. When designing cars, manufacturers strive to reduce their weight so as to reduce fuel consumption and achieve better energy efficiency. To meet these requirements, car parts and components must be ever lighter. It is estimated that about 15% of a vehicle's total weight is made up by plastic parts.
EPP is a very lightweight plastic material that fits into limited space and makes it possible to achieve the appropriate shape defined by the client's specifications. This makes it easier to obtain properly designed products, headrests and arm rests, for example. EPP is available in different densities, enabling manufacturers to select the one optimal for the given component.
SAFETY FACTOR IN CAR DESIGN
One of the most important trends in the automotive industry is the designing of safe cars, offering greater strength in the event of an accident. In order to improve passenger protection, car manufacturers are reaching for the best materials. From this perspective, EPP's high mechanical strength and level of energy absorption make it the perfect material for producing specific passive safeguards in vehicles. EPP is ergonomic and protects passengers against injuries during accidents. Here are some examples of expanded polypropylene's applications in the production of safety – improving elements: bumpers and radiator guards, door panels (protecting against side impacts), headrests, floor components and shock absorbers.
Watch the video about the production process of lightweight automotive components from Expanded Polypropylene (EPP)
SUSTAINABLE DEVELOPMENT – ENVIRONMENTAL FACTORS IN CAR DESIGN
Automotive concerns are placing greater emphasis on designing cars with a reduced impact on the natural environment, with reduced emissions of harmful exhaust gases (increased electric car sales are proof of this, which grew by 37,8% in the European Union in the second quarter of 2019 according to the European Automobile Manufacturers' Association (ACEA)).
Considering this issue from a pro – environmental perspective, selection of the appropriate materials is of critical significance. Therefore, it is worth highlighting that expanded polypropylene is a 100% recyclable raw material. It is a mono – material that does not contain volatile organic compounds, substances harmful to the ozone layer, or heavy metals. This means that it does not generate waste. The application of lightweight EPP improves cars' energy efficiency, allowing for reduction of fuel consumption and emissions. As the data shows, cars are responsible for 12% of total carbon dioxide emissions in the European Union.
Strength
The durability of materials is fundamental in ensuring that consumers have a properly functioning, high – quality final product. EPP not only offers high mechanical strength but also a long lifetime. The material does not corrode, and its properties remain unchanged in contact with water or chemical substances. Thanks to these features, this material is widely used in the manufacture of car parts. Moreover, it is used to produce returnable transport packaging in which car parts are transported and stored.
OTHER ADVANTAGES OF CAR DESIGNING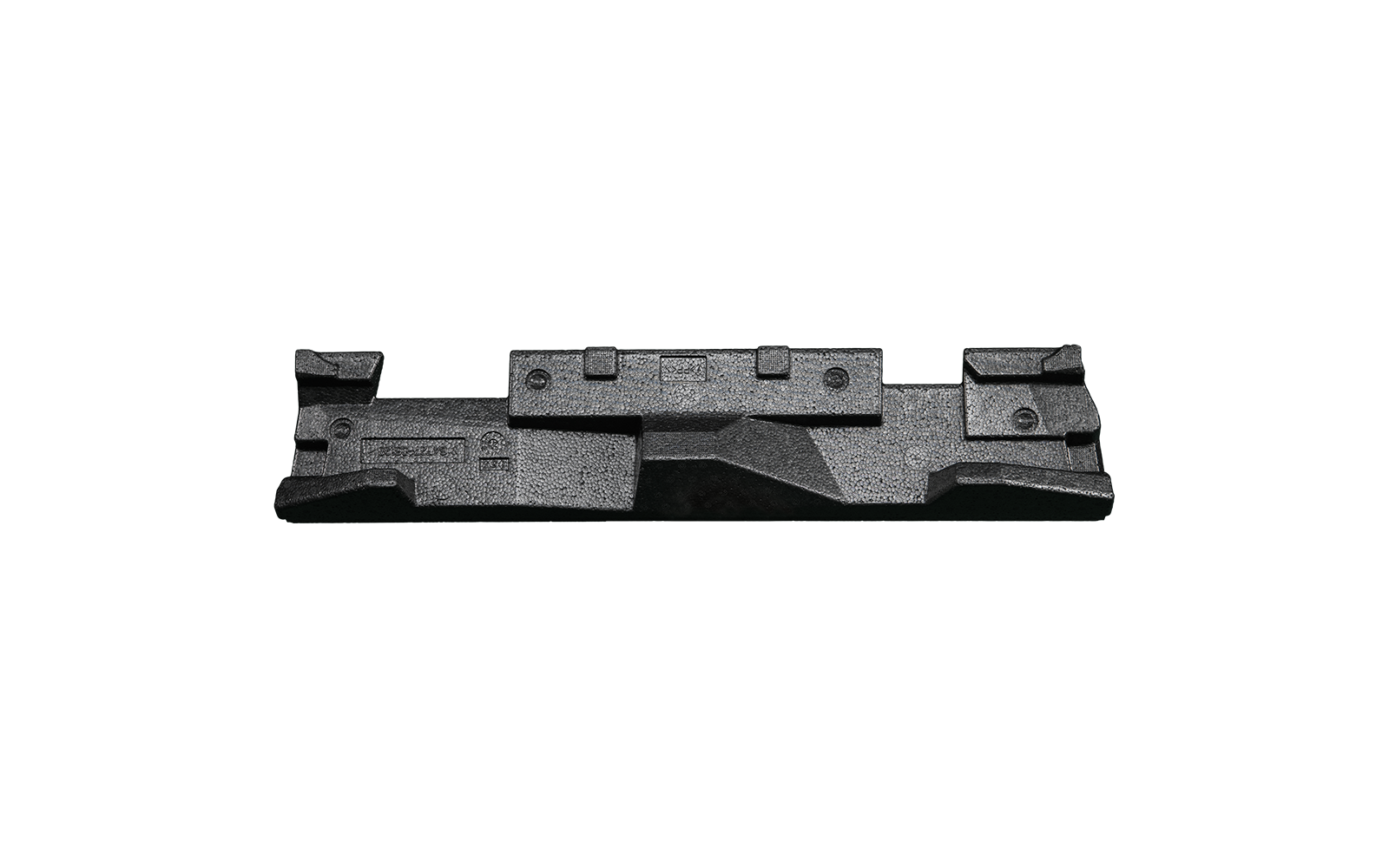 But that's not the end of EPP's advantages. Expanded polypropylene is an economical material and also reduces assembly time, contributing to cost reduction. It offers a high level of thermal and acoustic insulation. That is why it is commonly used for parts installed in the floor or in car trunks.
It is a polymer that enables parts production through molding. This method is characterized by high productivity at low general costs. Thanks to this, the material is perfect for manufacturing medium and large series (as is the case in the automotive industry). EPP is also characterized by good buoyancy and is easily joined to other materials like: steel, metals, sponges, foams, textile and leather liners, etc. This versatility is extremely valuable when designing cars.
All of these advantages make EPP one of the most widely applied materials in the automotive industry. EPP is commonly used to produce all types of components performing structural, safety – related and aesthetic functions. At Knauf Industries Automotive, we are strongly engaged in research and development of new technologies offering substantial improvements for the industry as well as in research on materials adapted to new needs and challenges.