Similarly to previous years, the automotive industry's efforts in 2019 were focused on reducing the weight of car parts for the purpose of improving their energy efficiency (it is predicted that this trend will persist in the coming years). This means lower fuel consumption by combustion engines and greater range for electrical vehicles. This goal can be achieved by applying lighter materials, such as thermoplastics, and particularly expanded polypropylene (EPP), whose applications are increasing with every passing year.
Government regulations, in line with European directives on reduction of pollution, encourage R&D departments of automotive companies to develop properties of polymers, improve their quality, and apply them more broadly in the automotive industry, in areas where few people imagined they could be applied in the past.
Thermoplastic properties for automotive applications
Due to their light weight, flexibility, strength, resistance and energy absorption capacity, plastics are contributing to the creation of safer, lighter, more noiseproof and less polluting vehicles.
The Global Market Insights report on industrial trends forecasts that the global market of injection-molded plastics (polystyrene, HDPE, ABS and polypropylene) will reach a value of 345 000 million dollars in 2024 and exceed a production volume of 155 million tons. In relation to the above, the automotive industry will be one of the main entities responsible for this growth.
But let us focus on some of the advances made in 2019.
The presence of plastic, and particularly thermoplastics such as EPP, is constantly growing in cars. This is illustrated by the fact that the automotive industry consumes 10% of these plastics' production in Europe (surpassed only by the packaging and construction sectors). The data given in the Plastics the Facts – 2019 report, published every year by PlasticsEurope (an association of plastics manufacturers) and EPRO (European Association of Plastics Recycling and Recovery Organisations), indicates this.
This report was presented recently and contained data for the year 2018, indicating that plastics production in Europe amounted to 51,2 mln tons, where the primary plastic manufactured was polypropylene (19,3%).
Thanks to cooperation between producers of chemical substances and thermoplastic resins, the automotive industry is implementing sustainable solutions that can fulfill the growing spectrum of regulatory challenges and enable achievement of the goal that is a 100% recyclable car.
Broader THERMOPLASTICS applications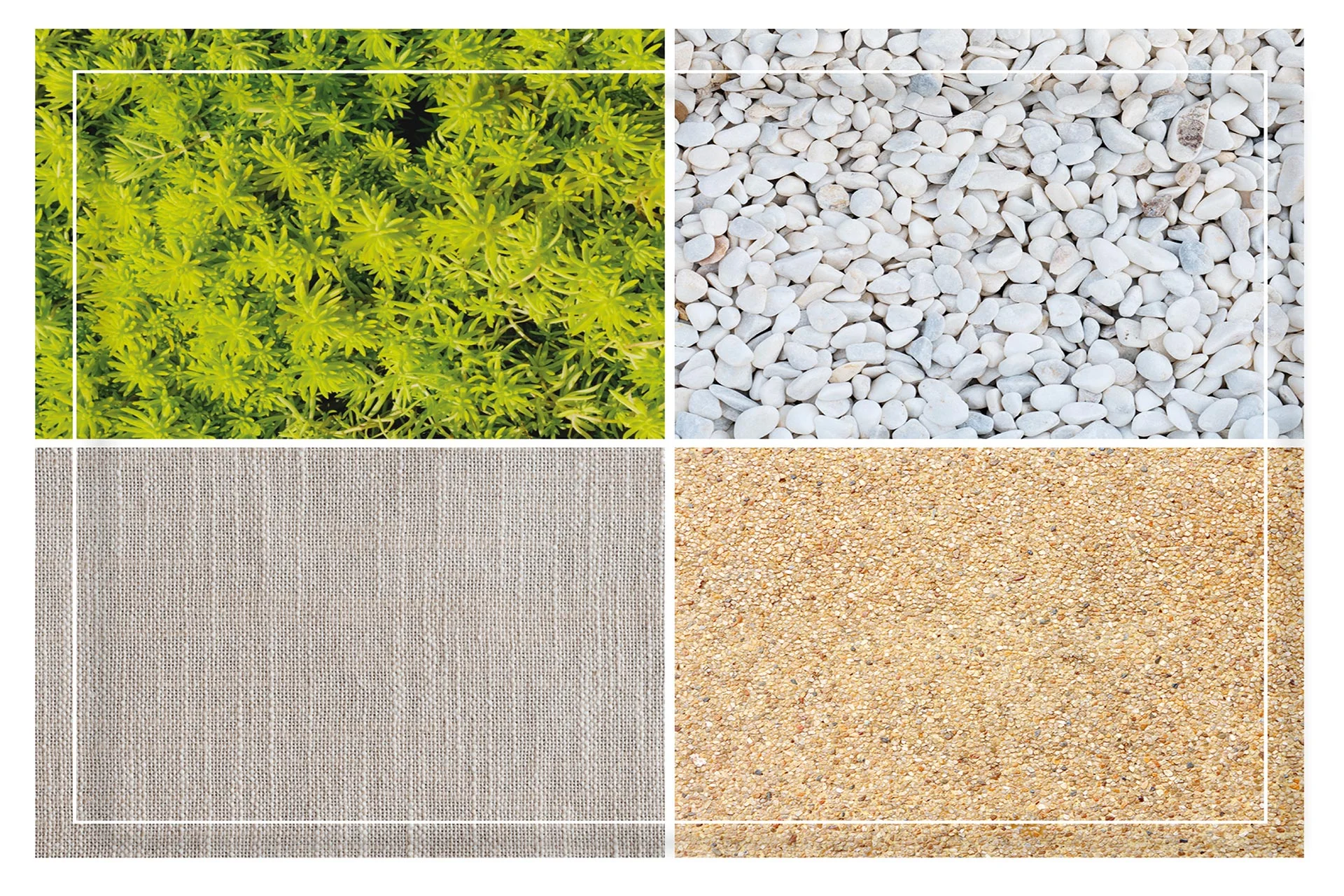 Conscious of the increasing requirements of the automotive industry, Knauf Industries is developing an innovation and growth department in order to offer solutions that expand the scope of application of EPP parts and that are attractive to manufacturers. One example is the new range of 36 surface textures for expanded polypropylene, which have become an attractive alternative to traditional foam components thanks to progress in digital technologies and are a response to the latest trends in industrial design.
The evolution of the electric car is critical to the development of expanded plastics and products like EPP and EPS car components. They have broad applications due to their thermal and acoustic insulation properties and ease of molding. Thanks to these qualities, they are perfectly suited for designing of innovative and functional products that allow vehicles to achieve the best efficiency.
In 2019, Volkswagen's electric ID3 model utilized polypropylene on account of its low density and lower tendency for squeaking in comparison to styrene-based plastics. The German company also applied this thermoplastic material in the battery housing of its Pluto model, due to its excellent mechanical properties, low tendency for warping, and the fact that it is 100% recyclable. Daimler is already using polypropylene in the seat upholstery of its Sprinter van.
These are just a few examples of progress in the field of plastic parts and components in the automotive industry accomplished during the past year. Knauf Industries Automotive is continuing work on innovative solutions in order to expand the applications of these materials for automotive components.