Electromobility is the irreversible direction of the automotive industry's development. Society's approval for vehicles of this type is growing, and designers are constantly working to improve the construction and design of electric cars. Parts made from modern plastics play a large role in this process, as they make it possible to improve a series of specifications in cars with an electric drive.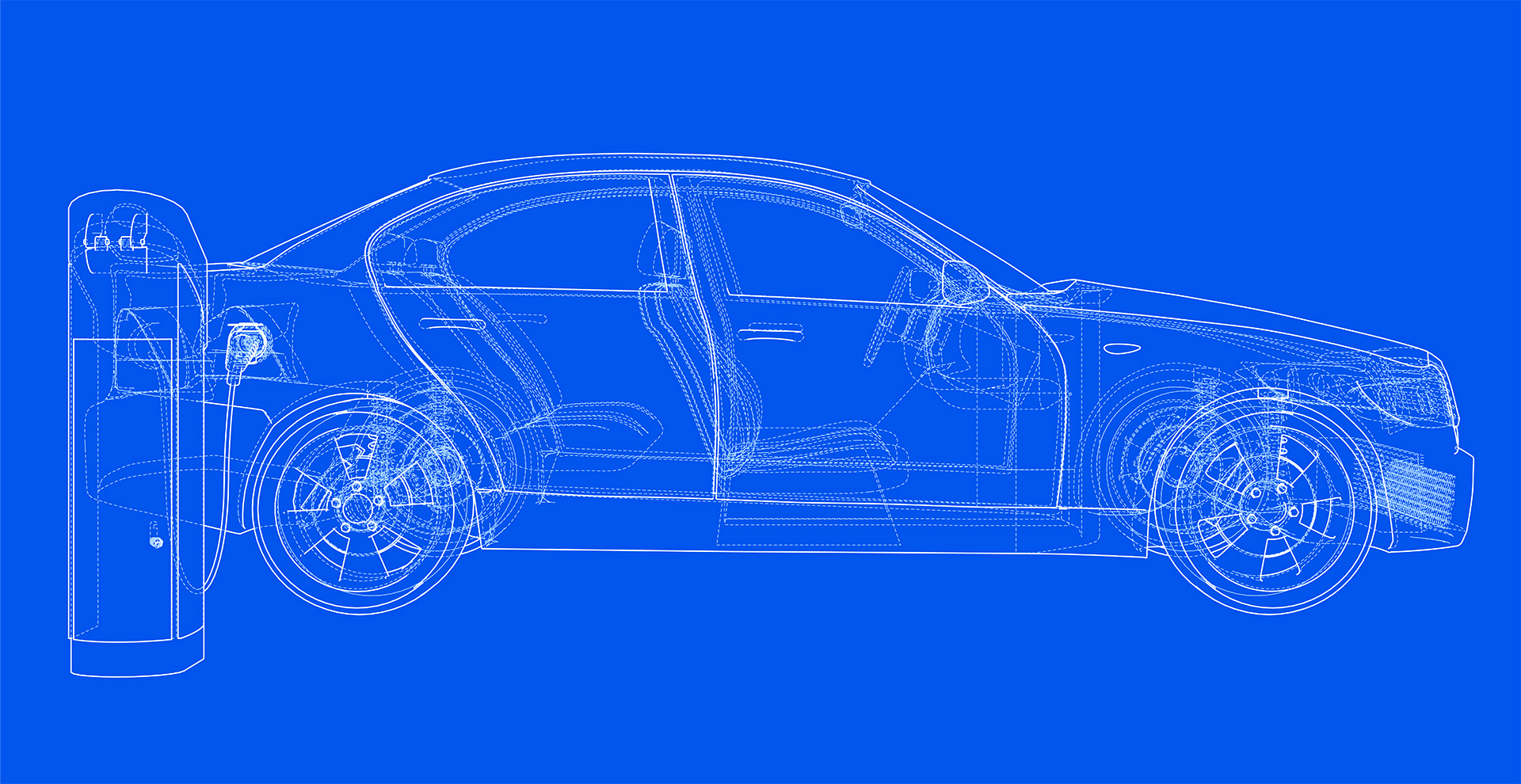 Today, the automotive industry is undergoing the process of electrification. Electric cars currently make up approx. 6% of total sales in EU-15 countries, however demand for them is growing dynamically. Germany and Norway are leaders in this trend, where 48 and 44 thousand such vehicles, respectively, were noted in the first half of 2019. Increasingly rigorous emissions standards and declarations that vehicles with traditional engines will be withdrawn from a series of large cities are the background for this revolutionary change in the automotive industry. London, Hamburg and Paris are among the cities to make such declarations. Also in Poland, the Electromobility Act, which gives local governments the possibility to create low-emissions zones, has been in force since the start of 2018. Pro-environmental attitudes and approval for electric cars are still growing, although certain observers state that the general rate of propagation of electric cars on the European continent could be higher. China is unquestionably a leader in this regard, where the impressive number of 628 thousand plug-in cars was registered in the first half of 2019, about 14 times more than in Europe during the same period.
Future of electric cars – barriers
One of the problems that the automotive industry must solve is the relatively low range of electric cars and users' fear of battery discharge during travel. Another issue is the relatively poor access to electric car charging points – Poland is at the end of the ranking in terms of the number of charging stations. However, the development of technologies and numerous investments mean that these limitations will soon disappear completely. Electric car manufacturers are also working on reducing their overall weight, even up to 50%, which will allow for reducing engine power, and as a result – the energy consumption required to power them.
Another issue that is frequently raised concerns factors related to general driving comfort, which arise from the design of the electric car itself. For example, the electric engine in the car, in contrast to a traditional combustion engine, does not emit heat, which can make it hard to maintain a comfortable temperature within it during the winter in the case of application of inadequate design solutions inside the cabin. Ultra-light car parts made from expanded plastics with thermal insulation properties make it possible to eliminate many of these limitations, such as the expanded polypropylene (EPP) and polystyrene (EPS) processed at the Knauf Industries plants.
Challenges for electric car manufacturers and new applications of plastic parts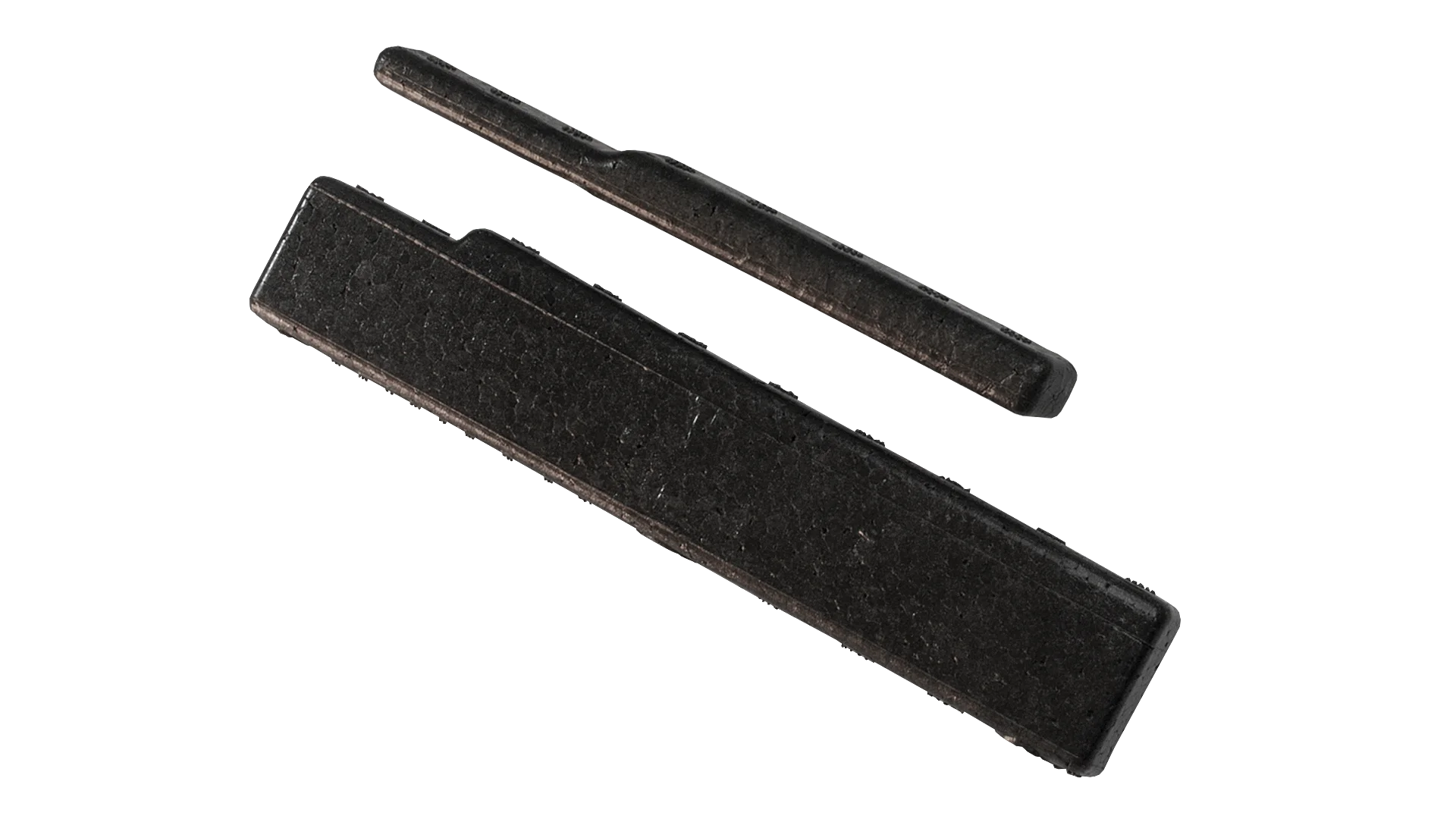 It could seem that plastics in electric cars play the same role as in traditional combustion-engine cars, i.e. reduce their weight while simultaneously ensuring the appropriate strength of the entire structure. Some time ago, car parts manufactured using the injection molding technolody made it possible to "slim down" the silhouette of vehicles, for example, by replacing massive metal bumpers or glass in the headlight covers. At the same time, the application of plastic foams in interiors allowed for noise-proofing of the cabin and damping of vibrations. In electric cars, the demand for parts made from plastic foams – EPP and EPS – will continue to grow, if only due to the need to apply additional thermal insulation in headliners and doors, which prevents cooling of the car's interior. Their insulating properties also allow for protecting the battery against temperature changes that are sudden and could lead to their failure. However, if we look at the design of an electric car step by step, we will discover that elastic and easy-to-form plastics can help with making much deeper changes in its appearance.
See also: Automotive industry – manufacturing of car components from environment-friendly raw materials
The electric car market of the future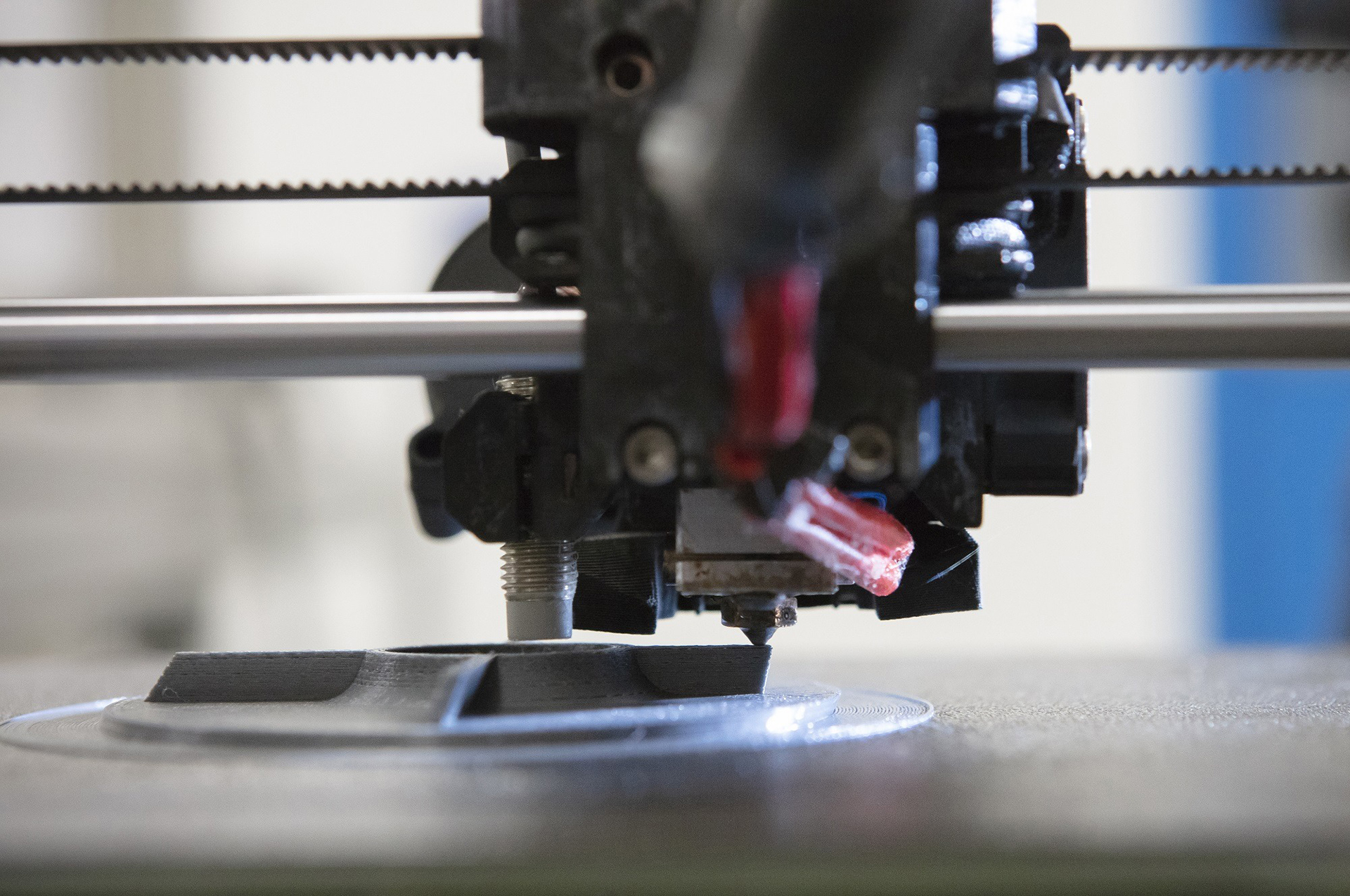 For now, electric versions of the flagship cars of large, global automotive brands such as Mercedes, Audi, Hyundai or Kia are only distinguished from those with combustion engines by minor details like the absence of an exhaust pipe or the application of a camera instead of a side mirror. But the fundamental differences are much deeper and may completely change the design of electric cars in the future. Above all, the traditional, large engine and drive system no longer occupy space in an electric car. An electric drive is much smaller and does not require such intensive cooling. In relation to this, the floor in an electric car can be completely flat, and the wheels can have a broader spacing. This affords totally new possibilities of interior design and trunk design. The traditional grille, which is now often replaced by a dummy, will disappear altogether with time. The introduction of new solutions in the scope of electric cars' functionality and design is another area where plastics have a large role to play. Thanks to the modern processing methods we use, such as overmolding, we can push the limits of the economics of manufacturing functional components consisting of multiple materials. We are waiting impatiently for such innovative projects!