Precision and sustainable development are the main advantages of injection molding for the automotive industry. Manufacturing of parts from polymers using this technique is commonplace in the carmaking sector. The universal application of this method is the result of this technology's properties.
Injection molding makes it possible to achieve a high level of production at low costs. It is particularly suitable for manufacturing large or medium series, since it requires an initial investment in injection molds. This method enables the application of various polymers: polystyrene (PS), polypropylene (PP), ABS, PC, PC/PMMA, PPHC, PPT, PPSGF and others. The last of these materials combined with glass fiber is characterized by high mechanical and thermal resistance. It is a perfect material for manufacturing technical parts.
In this area of activity, car manufacturers are forced to apply recovered or reprocessed plastic raw materials, pursuant to Directive 2000/53/EC of the European Parliament.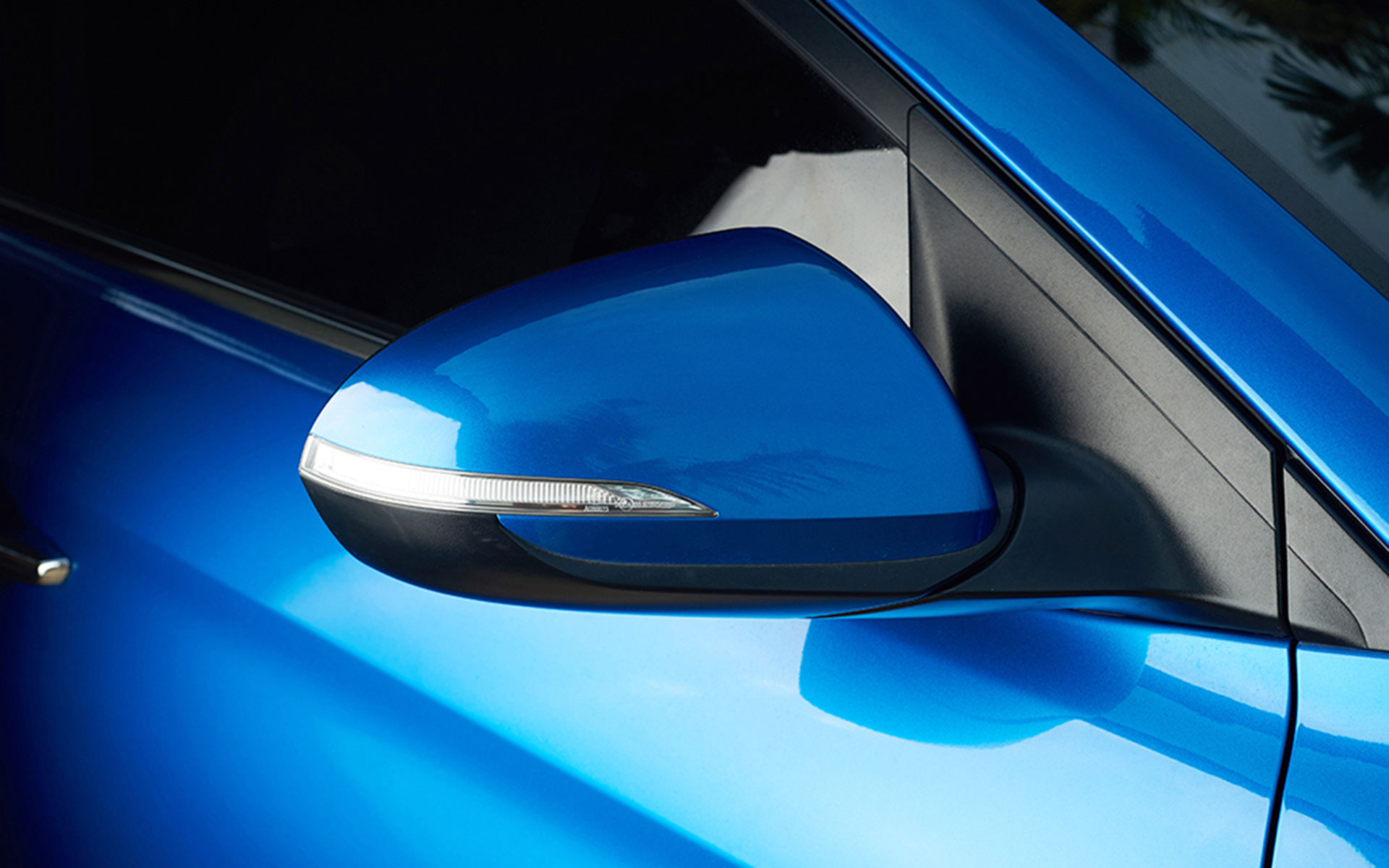 High manufacturing precision and the possibility of adapting material to any mold and size are two features that are very valued by manufacturers. The process offers clean and smooth surfaces of ready parts, requiring only slight processing. As a consequence, process optimization is very high, since the material is used in its entirety.
Sustainable use of raw materials
Another factor taken into account when selecting the right technology for processing of plastics in the automotive industry is minimal environmental impact. Injection molding is a production process that emits neither gases nor liquid waste. Moreover, the application of polymers guarantees that parts can be recycled and reprocessed. For this reason, leading car manufacturers have placed their trust in experts who use this method to manufacture car parts.
Interior and exterior parts
At Knauf Industries Automotive, we have factories that manufacture car parts using the injection molding method. All of our production plants have the IATF 16949:2016 certificate, guaranteeing the highest quality in the automotive sector. This technology is used to manufacture both interior and exterior parts.
Here are some examples of parts manufactured by injection molding, they include dashboard components, door handles, air outlets, bumpers, door panels, wheel arch strips, grilles, mud flaps and mudguards, door and window pillars In addition to manufacturing parts of the highest quality, we also offer additional services, including assembly of soundproofing elements, clips and latches directly on the production line, ultrasonic welding, and we provide the appropriate returnable transport packaging made from expanded polypropylene.