The concept of car sharing is often listed among the megatrends that will change automotive in the coming years, i.e. electromobility, Internet connectivity of cars, and autonomy. These trends are precipitating changes in how we will design and manufacture cars, even within the next 10 years.
Car sharing – impact on the automotive market
Car sharing is currently perceived as an answer to some of the challenges facing modern civilization. The possibility of renting out a passenger car on a per-minute basis at any time and place makes owning it unnecessary. This will reduce the number of cars in cities, limit the problem of air pollution and relieve household budgets, particularly in households maintaining more than one car. According to some estimates, by 2030, pay-per-minute cars offered by car sharing services will make up 30% of all cars in Europe. By this time, every third kilometer will be traveled in this formula. Such dynamic development of car sharing would not be possible if not for the introduction of new technologies in the automotive industry, but the concept itself is having a strong impact on how we think about motor vehicles. Above all, the intensity of their exploitation is increasing, which poses challenges to car parts manufacturers with regard to enhancement of economy of use and designing of more durable constructions with the application of modern plastics that are more durable and lightweight.
Pay-per-minute car rental – how does it work?
A concept that is important for understanding the car sharing phenomenon is the sharing economy. It has its origin in various types of online platforms that enable access to some object, service or skill without transfer of ownership. So a pay-per-minute car can be ordered anywhere using a smartphone at any time of day and night for any period of time, without the need to draw up complicated contracts. It's enough to be a member of an organization that renders car sharing services. The price of car rental depends on the duration of use and covers insurance and fuel, and at the end of the trip, the car can be parked anywhere or at a designated parking space. It is precisely the absence of complicated formalities, unlimited availability and practicality of the solution that have made car sharing an attractive alternative to car ownership in urban areas, particularly for people who travel short distances on a daily basis. It is estimated that if we do not drive at least 10,000 kilometers per year in our own car, it would be more economical to take advantage of a car sharing service, especially since insurance rates and fuel prices are rising.
Car sharing and the electric car market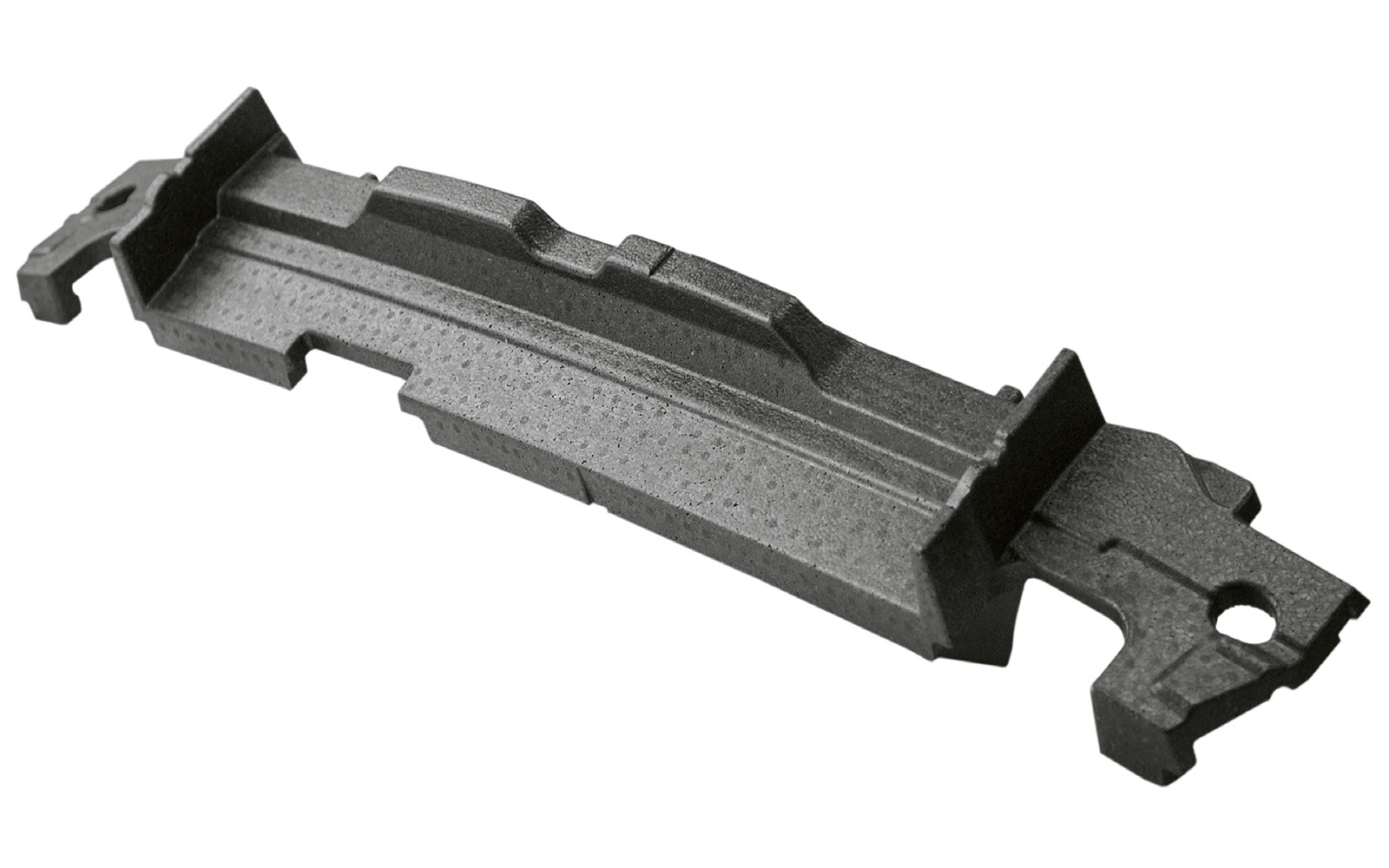 The business model that is car sharing has an impact on other trends in the automotive industry, particularly on electromobility. One of the factors inhibiting the rate of its development are the prices of electric cars. Thanks to car sharing, users will no longer have to buy them to benefit from their advantages without limitation. Privileges for electric cars include dedicated parking spaces, driving in bus lanes and access to green traffic zones, which continue to increase in number. The degree of "car connectivity", or car Internet access, is also growing. Thanks to this, electric car rental services carry less risk for operators, since they are continuously connected to the dispatch service, which eliminates the risk of theft, and if the car is damaged, the culprit can quickly be found. Cars are increasingly smart, and at some point, they will become autonomous vehicles that will pick up users straight from their homes.
Car sharing is also intensifying the exploitation of cars. The time of exploitation is increasing from the statistical hour in urban traffic to 7 or even 15 hours per day, depending the number of people who rent the car out over the course of a day. This is very significant to the environment and to savings of natural resources, but it will also affect how car parts are designed and manufactured.
Challenges and new solutions for the automotive industry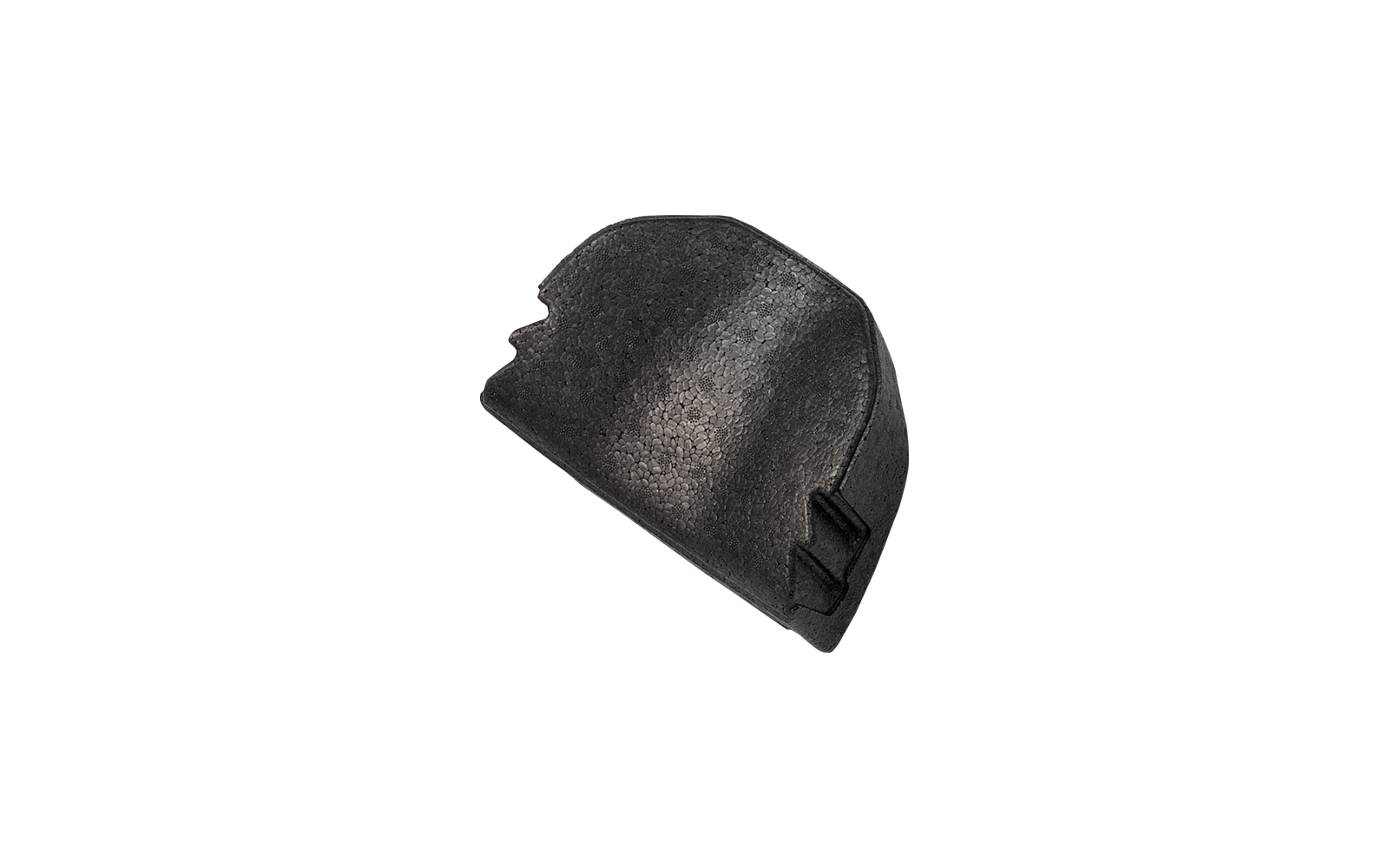 The increase in the mean time of car exploitation means that expectations related to car durability, fuel consumption and safety will change. Electric cars are the ideal solution for car sharing, since they are cheap to operate, however the problem of battery capacity and still limited access to charging stations remains to be solved. The strength of cars and application of new material solutions that may contribute to improving certain specifications of the cars of the future are also important aspects. One such prospective material is expanded polypropylene (EPP), which is already effectively replacing traditional foams that are difficult to dispose of in car interiors. EPP is also much lighter than these foams and has greater resistance to impact and deformation, and so it reduces the weight of car equipment while simultaneously improving passenger safety. This raw material can be used to manufacture a whole series of car parts and components, such as fillings for headrests and backseats, shock absorbers in bumpers, headlinings and floor mats. Its great advantage over traditional plastics is also thermal insulation, thanks to which it can contribute to solving the problem of temperature regulation in the cabins of electric cars. As a renewable raw material, EPP is recyclable, and after processing, it can serve, in its entirety, for manufacturing of new parts, which may be of non-trivial significance to the costs of repairs and manufacturing of spare parts, not to mention the benefits to the environment.