Construction of car bodies and production of their components. 
Automotive industry, Technology, Future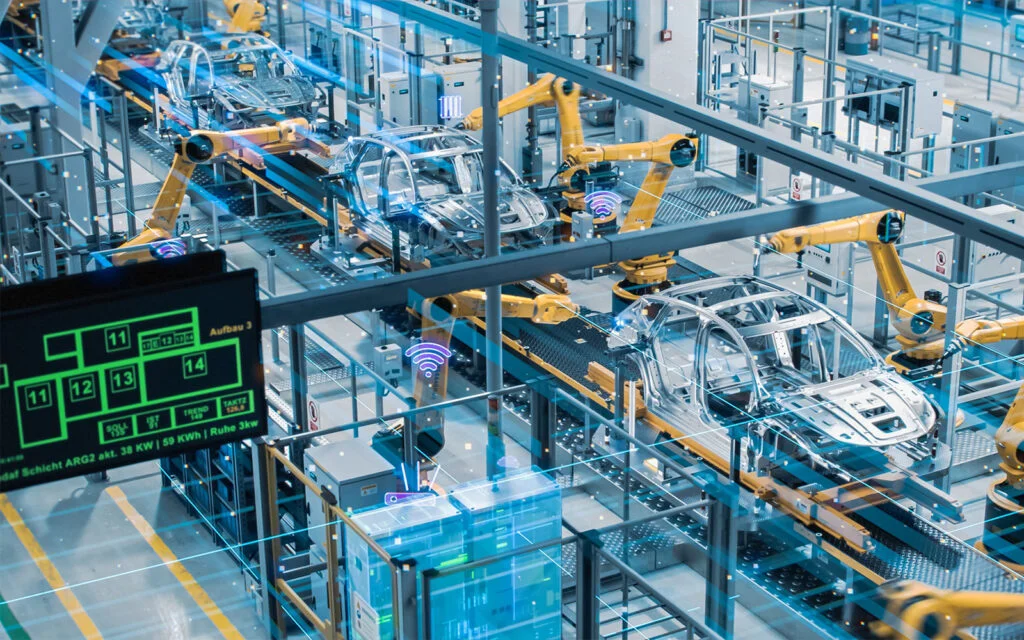 The body is one of the main parts of a car's construction. It connects many other components responsible for the proper operation and stability of the vehicle. At Knauf Industries, we manufacture car parts using plastic processing technology. What are the types of car body and how is it built? 
See more