Production costs - How to optimize them in the automotive industry? What are the supply chain cost savings ideas?
Process automation, Automotive industry, Supply chain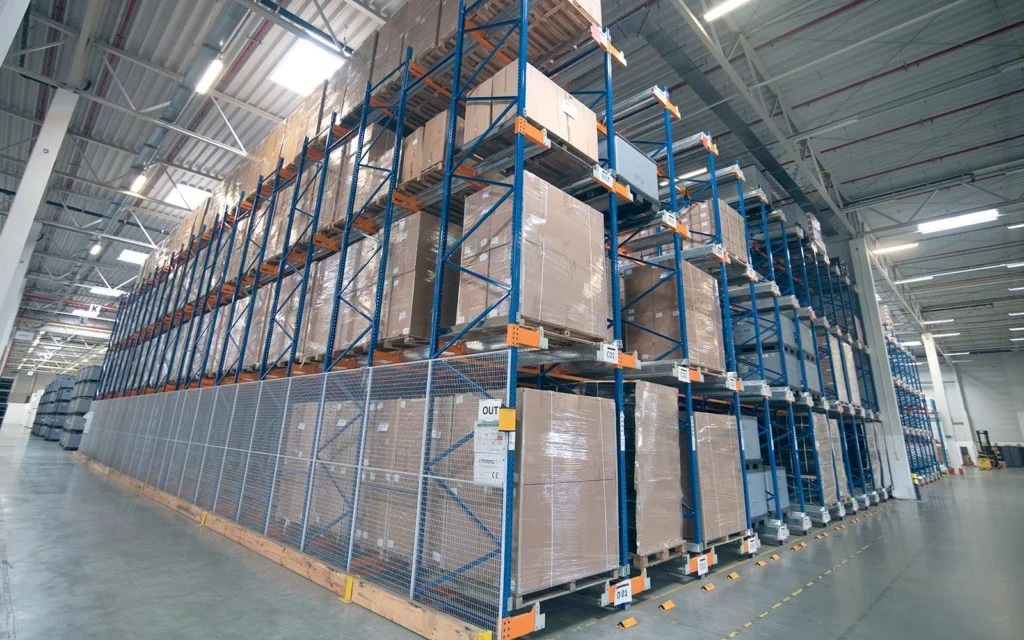 The automotive industry is making ever higher demands on suppliers and contractors due to the dynamics of the sector. Everything is changing; modern technologies are entering the game. In order to stay on the market, one has to be able to optimize costs without reducing the quality of goods.
See more