How much would a car weigh if all of its plastic parts were made from a different material?
Automotive industry, Materials, Plastic foams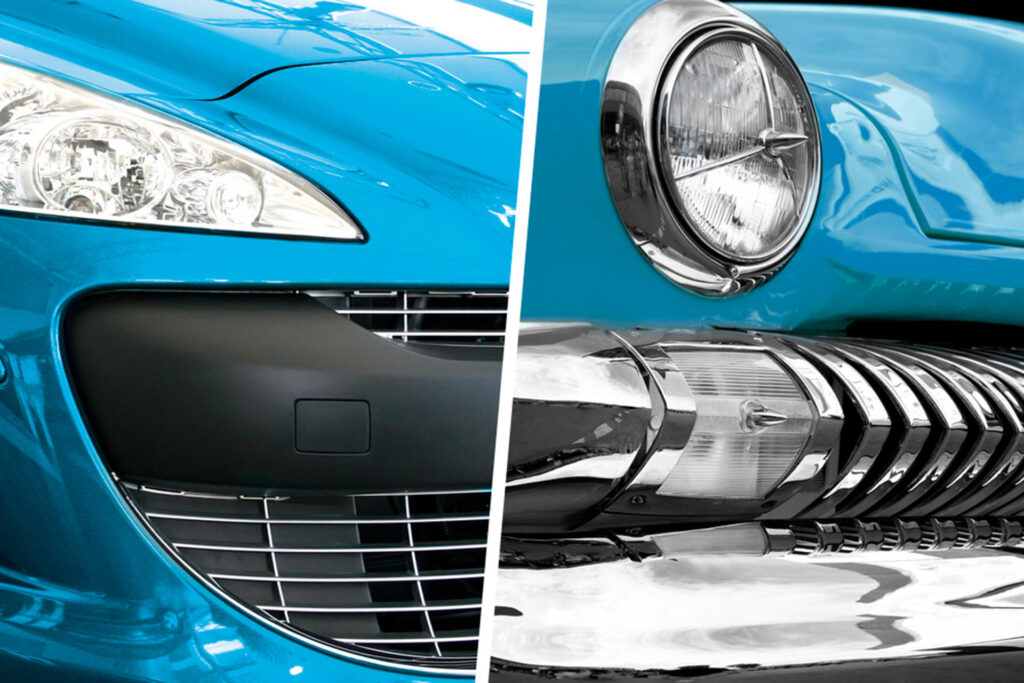 In 2013, Toyota unveiled the conceptual model of the ME.WE car, which was designed based on the "remove everything that is unnecessary" philosophy. Maximum simplification to maximize convenience, reduce costs and minimize the environmental footprint. For this purpose, it was necessary to eliminate all materials traditionally used in the carmaking sector and replace them with lighter and more environment-friendly materials. 
See more