There is no doubt today that all cars must be fitted with seats featuring belts and head restraints. However, we may not be aware of the evolution this element has undergone over recent decades. With the development of motoring and regulation, safety and comfort requirements have increased considerably and car seats have gained new functions that no one even thought of before.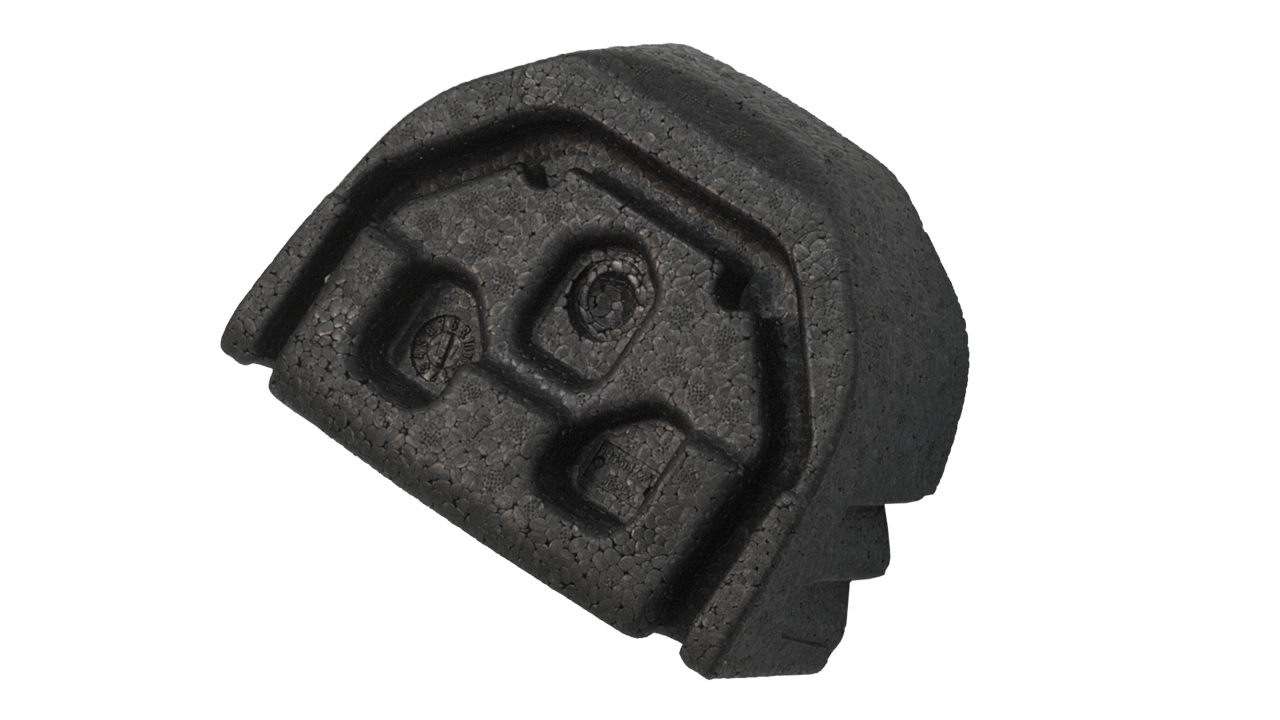 On the surface, the car seats used by drivers and passengers today are not very different from the models fitted in vehicles two or three decades ago. However, designers and seasoned experts know that producing a new car seat requires careful analysis of every design detail and a series of demanding tests in a prototype workshop. The whole process can take several years, and seats designed for different classes of car can vary dramatically. Different assumptions accompany the design of seats for internal combustion engine cars and those for electric cars, due to the differently located centre of gravity in these two types of vehicles. The main aim for designers, regardless of the type of car seat, is to combine the requirements of safety and comfort in a single product, which in the context of the constant pursuit to reduce the unladen weight of vehicles can be a demanding task.
Modern car seats – how do they differ from their predecessors?
The seats used in 1990s cars were not very different in design. They were relatively bulky, heavy and had fairly simple shapes that were universal for all classes of car. Nor did they have to meet stringent energy absorption or individual comfort requirements. At the time, not so much attention was paid, for example, to adjusting the seat to the individual figure. Modern car seats are much more complex. They must be properly contoured to provide better stabilisation of the driver's spine, as best demonstrated by the example of bucket seats for sports cars. Seats in cars have also become larger and yet lighter. The total weight of such a component dropped from 50-60 kg to 22 kg on average.
This has been achieved mainly through the use of modern materials. For example, traditional polyurethane foams have been replaced by very light yet extremely strong foamed plastics, such as expanded polypropylene (EPP). This material has a very high absorption capacity, which makes it ideal for protecting against the effects of a possible accident. As a result of an impact, it does not disintegrate into pieces but returns to its previous shape. It is therefore better suited to the manufacture of passive safety components than other plastics. The high strength of EPP makes it possible to design car seats with a smaller cross-section. This saves valuable space in the cockpit, which is often an important argument for the potential user. Modern car seats have many more functions.
Read also: New trends in manufacturing of car seats
What are the functions of a car seat?
Today's car seats can consist of up to a hundred parts and be integrated with a large number of additional mechanisms and electronic systems to provide passengers with increased comfort and safety on a daily basis. In addition to airbags carefully hidden under the seams, which protect passengers in a very precisely defined area, they can have mechanisms for multi-stage regulation, heating, ventilation and, in luxury car models, massage. Specially integrated sensors can store individual settings and detect the presence of a passenger, which in turn determines the operation of other active safety systems such as warning of seatbelt fastening or airbag deployment. Electric car seats in some car models can even automatically reposition the seat, backrest and headrest during long journeys to alleviate strain on different parts of the passenger's body. Given such a wide range of car seat equipment, the greatest challenge has been to combine issues such as comfort, safety and aesthetics. Especially as new concepts for autonomous cars are already appearing on the horizon. Completely new aspects related to the way they are used will have to be taken into account when designing dedicated seats.
How is a car seat constructed?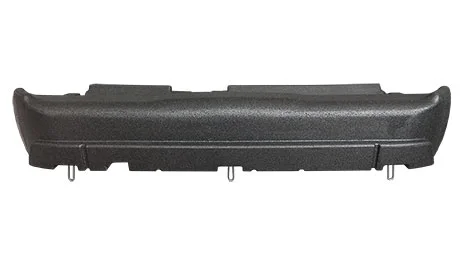 The level of safety provided by a modern car seat is made up of many aspects and design details. The main role in this respect is played by the metal frame, which carries the heaviest loads in the event of an accident. Foam fillings are also responsible for absorbing forces and must therefore be designed with the right type of material. Nowadays, two layers are increasingly used instead of one type of foam. The bottom, harder and more durable seat and backrest base are made of foamed EPP polypropylene. Not only does it dampen shocks or impacts, but it also provides adequate springiness to the seat, which indirectly affects its comfort. Due to the fact that the structure of this material is mostly air, it is much lighter than traditional polyurethane foams and is fully recyclable. The top layer closer to the covering is in turn a soft type of foam responsible for the feeling of comfort to the touch.
A major advantage of foamed polypropylene as a material for the manufacture of modern car seats is the ease of design using innovative computer technology and 3D visualisation. Modern EPP processing methods make it possible to obtain fillings of any shape, taking into account the safe and aesthetic routing of wires or sensors. The next challenge for designers will be to develop a seat for an autonomous car with a reclining function that provides a similar level of safety to a seated passenger. Modern technologies for the design of EPP automotive components may allow for another breakthrough in this field as well.