We are pleased to inform you that the Knauf Industries Group has just finalized the acquisition of the Overath Group. Overath Group is a German based family company, established in the EPP and crosslinked PO (Polyolefine) foams market.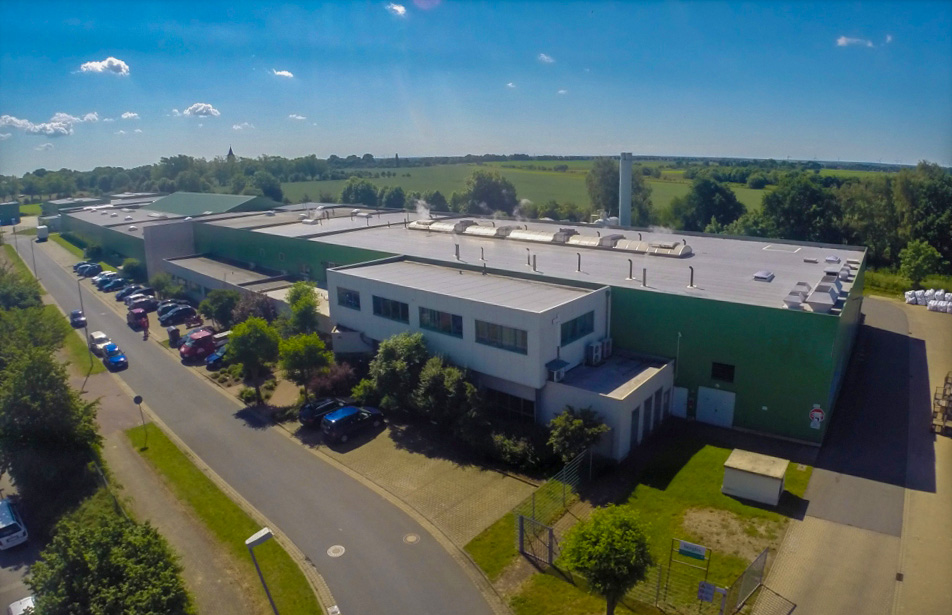 The group was founded in 1987 and today employs more than 100 people at two sites: in Lohmar (near Cologne) and Oebisfelde (near Wolfsburg). Overath produces technical parts in EPP for the automotive industry, as well as custom parts for different industries (mainly crosslinked PO). They also manufacture Thermal insulated boxes and tailor-made technical products for the German industry in general.
We are convinced that Knauf Industries and Overath are ideal partners and a perfect long-term fit, our experiences and know-how being absolutely complementary.
The geographical location of Overath and Knauf Industries in Europe, North Africa and Brazil brings the opportunity to build long term growth strategies and partnerships together with our stakeholders. The customer satisfaction remains key for Knauf Industries and this new position on the German market will for sure serve it.
A warm welcome to our new Overath colleagues! We are excited to work together with you for our common future!