Studies by analytical firms show that station wagons are the most frequently purchased type of vehicle in Europe. This means that a versatile car trunk is an important criterion when choosing a car in many cases. Strong and light trunk accessories made from innovative, expanded plastics, such as expanded polypropylene (EPP) and polystyrene (EPS), additionally improve the convenience of use of a capacious space.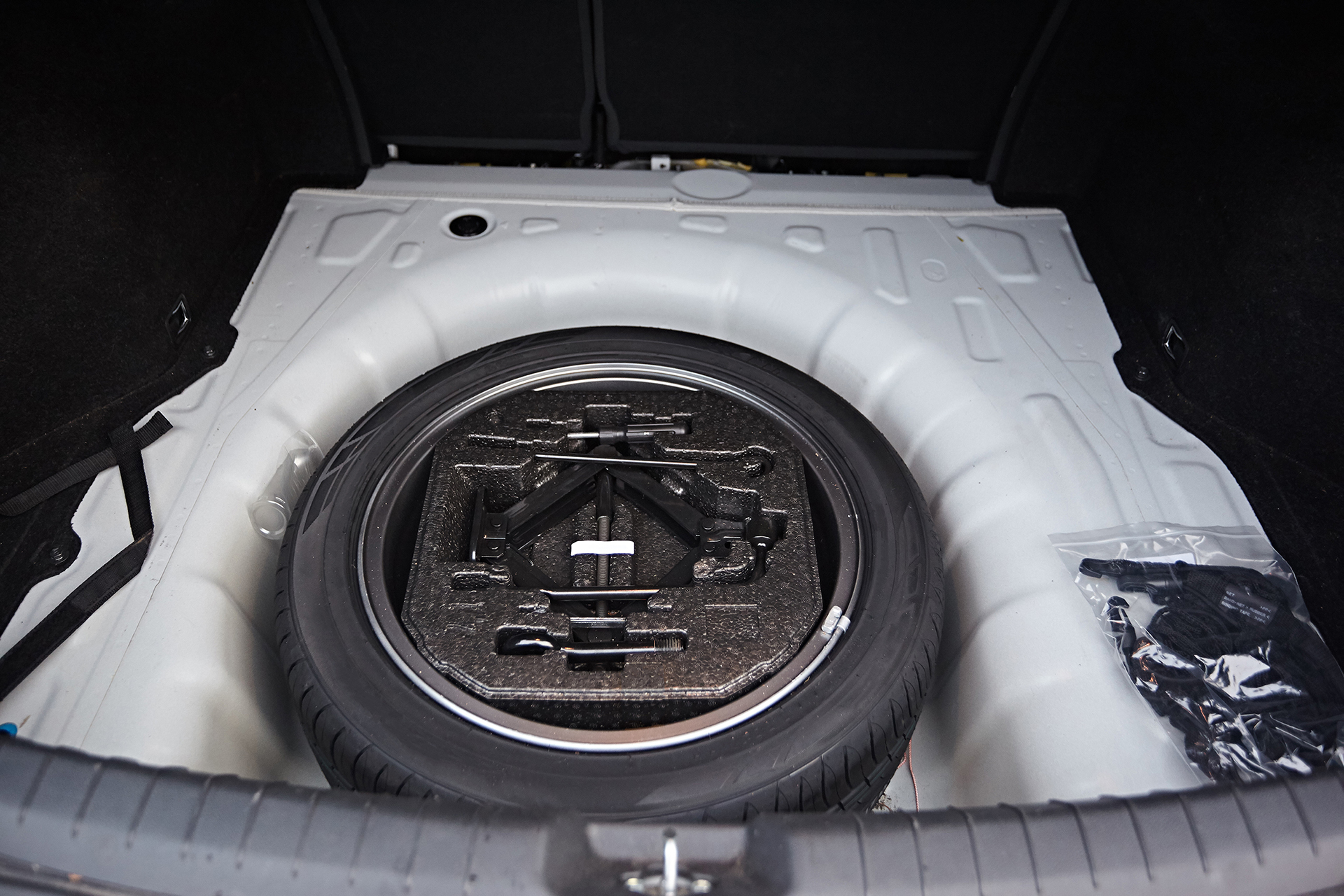 Station wagons, hatchbacks and minivans have been leading passenger car sales on the Old Continent for years. German and Scandinavian countries as well as Central – Eastern European countries are leaders in their sale. All of these vehicles have two advantages in common: a spacious cabin and capacious trunk. Large cargo space is also the deciding criterion for selection of fleet vehicles, which is why automotive manufacturers are striving to achieve the optimal proportions between driving economy, engine power and load capacity of vehicles. A car trunk becomes more practical thanks to various types of car mats, storage compartments and organizers that allow for safe transport of different types of objects. Strong and lightweight trunk accessories are made from modern expanded plastics.
Limited car trunk space – how to make the most of it?
A European driver typically chooses practical and universal cars, which provide the possibility of comfortable and safe transport of various loads – from day – to – day shopping, through tourist luggage, to tools and construction materials. This generates the need to design plastic car parts and accessories, which allow for better management of limited trunk space. Trunk linings and mats are among the most frequently encountered products of this type, which not only protect the trunk's surface against damage, dirt and moisture but also have vibration damping properties. Certain models also feature practical hooks that make it possible to hang a bag or net for luggage. Besides their load – organizing functions, car trunk accessories also play an important safety – related role.
What functions do trunk accessories and car organizers perform?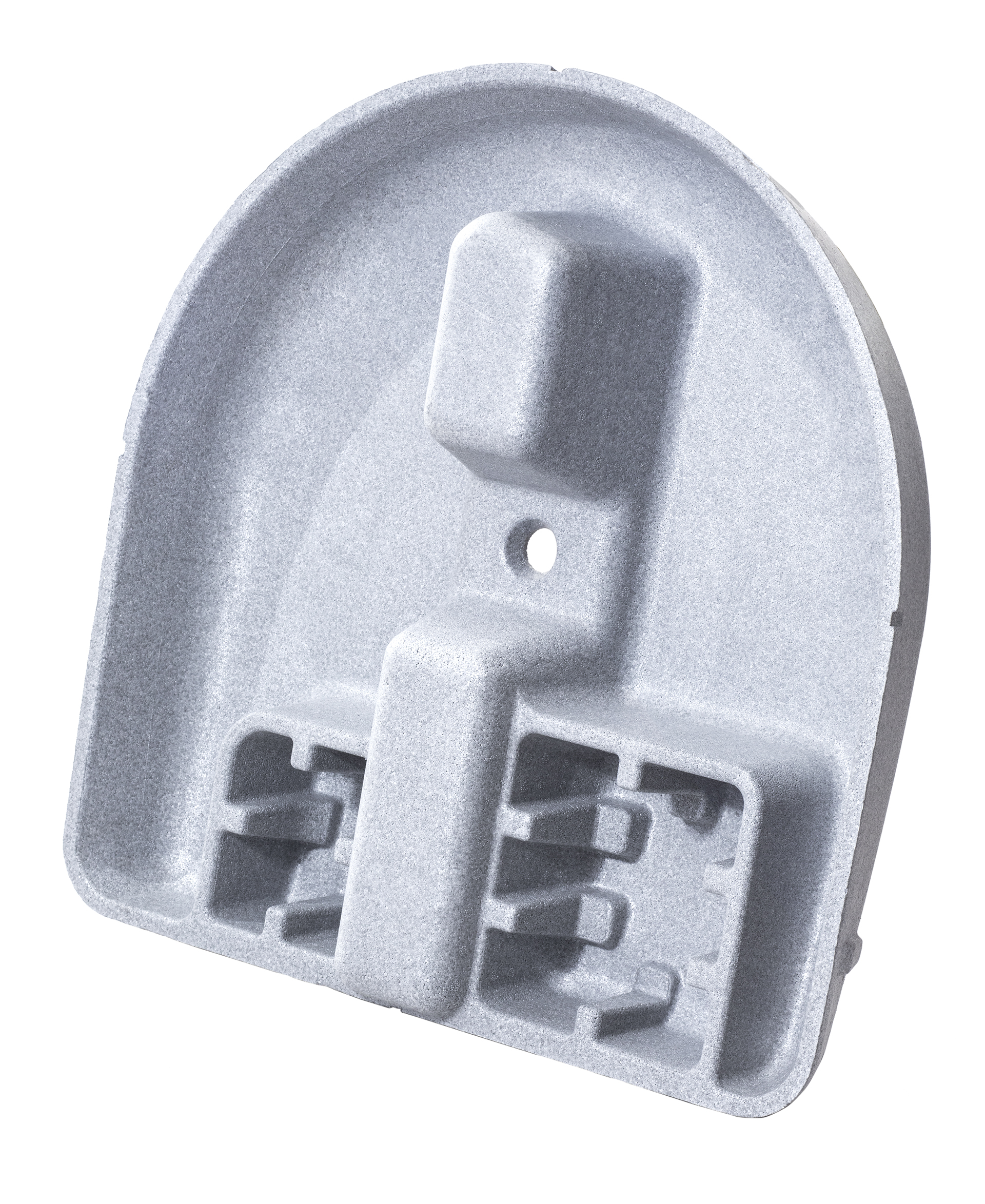 Above all, properly chosen trunk equipment stabilizes the load in a set position and prevents it from moving during driving. This is particularly important in the case of heavy objects, which may change the vehicle's center of mass and change the direction of driving as they move around, or pose a serious hazard during an accident. Another function is convenient storage of car tools, first – aid kits and spare parts, which may prove to be indispensable in the event where it is necessary to repair or replace a tire. Accessories with recesses corresponding the shape of individual tools, manufactured using plastic molding technology are a solution that is very valued by drivers. Depending on needs, they can take on the appearance of a compact box or round tool organizer placed in the spare tire. An even more practical solution are special flat inserts placed under the floor of a car trunk, with a shaped space for the tire iron or pliers.
The car interior and load capacity of the car trunk
A spacious interior and large trunk capacity do not always translate to the car's load capacity, which is the number of kilograms that may be loaded. This parameter is the difference between the gross vehicle weight rating and the vehicle's self – weight. This is why automotive manufacturers are searching for solutions that will make it possible to reduce the car's mass and raise load capacity when designing car interiors. Modern car parts, including trunk accessories, are increasingly often being manufactured from modern, ultra – light expanded plastics like polypropylene (EPP) and polystyrene (EPS). Thanks to modern production technologies, they can be adjusted to users' individual needs in every imaginable way.
Which car trunk accessories can be manufactured from expanded polystyrene and polypropylene?
Car accessories manufactured from expanded plastics like polystyrene and polypropylene are not only lightweight but also perform insulating functions. The properties of expanded polypropylene (EPP) are currently earning particular appreciation within the automotive industry. This material is characterized by high resistance to mechanical damage and deformation, and it also optimally absorbs shocks and vibrations. The flexibility of its molding affords economic and easy manufacturing of trunk accessories with very complicated shapes. At Knauf Industries factories, we manufacture, among other things, car interior components using plastic molding technology, such as:
trunk linings that dampen noise and are resistant to mechanical loads, also with special recesses for car tools,
convenient storage compartments for installation in the trunk,
car toolboxes with specially shaped partitions,
multi-functional kits for storage of any accessories,
compact, round toolboxes for installation in the trunk recess.
The manufacturing capabilities are unlimited – based on provided documentation, we are able to manufacture components that are tailor – made to the shape of the car trunk as well as the accessories that it is meant to hold. We are capable of choosing the right material to augment damping properties. Expanded polypropylene car parts can also easily be joined with other materials in order to achieve the expected appearance and functionality.