All-season tires are steadily gaining in popularity. First of all, this is a convenient solution, so you do not have to replace the tires in winter or summer. Do such tires match standard products in terms of safety? Find out how to identify all-season tires, how they differ from classic proposals and whether it is worth opting for them.
Multi-season, all-season and all-purpose tires – what do these names mean?
Multi-season tires are available under a variety of names: you may encounter the terms "all-season tires" or "all-purpose tires," among others. However, each of these terms refers to the same group of products – the names "all-season," "all-purpose" and "multi-season" can be used interchangeably. The key feature of such tires is the ability to maintain safe driving conditions during any season. Tires in this category are made using specially selected material mixtures, so they are able to provide adequate grip regardless of the conditions.
How to identify all-season tires?
On each tire you can find a number of markings that specify the type of tire, its size, year of manufacture and several other important parameters. In the case of all-season tires, manufacturers place symbols related to both winter and summer driving. Most often you will encounter three or four characters engraved on the side of the tire. On an all-season tire you will see:
a snowflake symbol (mostly in the form of the 3PMSF sign – a snowflake against a mountain peak with three peaks);
the symbol of clouds with rain;
sun symbol;
"M+S" marking ("mud and snow").
Importantly, individual symbols can also be seen on standard seasonal tires. However, if three or four of these markings are visible on the surface of the tire, we are talking about all-season tires.
What are the pros and cons of all-season tires?
Tire manufacturers are constantly working on new and more efficient solutions to ensure even greater safety on the road. For this reason, all-season tires are steadily gaining popularity and appear on an increasing number of cars. Before buying such a product, it is worth knowing the pros and cons of this type of tire.
The most important advantages of all-season tires are:
the use of a soft rubber compound that maintains optimal properties at different temperatures;
the presence of sipes in the treads, enabling efficient drainage of water;
good road performance – including high grip in turns and resistance to aquaplaning;
no need to change tires twice a year;
low impact on fuel consumption.
Disadvantages of all-season tires, on the other hand, include:
lower efficiency on snowy roads compared to winter tires;
higher price than when buying summer or winter tires (it should be noted, however, that in this case we buy only one set, so the final cost is usually lower);
inadequate safety in extremely demanding conditions, especially in winter, such as in heavily snow-covered mountain regions.
Winter is a particularly difficult time for drivers. Depending on the characteristics of the roads we usually drive on, sometimes all-season tires may not be enough. Usually, a temperature of -10°C is considered the limit point. However, it is worth noting that their grip and stability in winter conditions is improving – with milder weather in the colder months, such tires will cope without problems. Thinking about winter driving, it is also worth reading other interesting topics in this regard: we recommend articles on whether hybrid cars perform well in winter and on how to increase the range of an electric car in winter.
How long do all-season tires last?
The answer to this question depends on many factors, such as the quality of the tires and the characteristics of the tire materials. Road conditions, driving style and the condition of the suspension of the entire vehicle are also important. However, properly used all-season tires should provide about 50,000 kilometers of driving without major problems. After this distance, it is worth taking a close look at the tires and their wear – this will also be important several years after the purchase of a set, even if we have not driven too much.
Wear and tear on all-season tires can be noticed, among other things, by an increase in driving noise. Sometimes, however, other elements, such as the car's wheel arch, can be the cause of increased wear. In order to ensure full driving comfort in terms of sound conditions, it is worth investing in a solid soundproofing for your car.
All-season vs. winter tires – do they provide similar levels of safety?
In standard conditions, all-season tires perform just as well as winter tires in this regard. On more demanding routes or in particularly cold temperatures, however, they may not provide sufficient grip. In mountainous areas or regions where the winter can get particularly cold, a dedicated set for winter will perform better. Nevertheless, for many drivers, all-season tires will be a hit – a favorable choice especially for those who drive mainly in the city.
Driving safety in winter – Knauf Automotive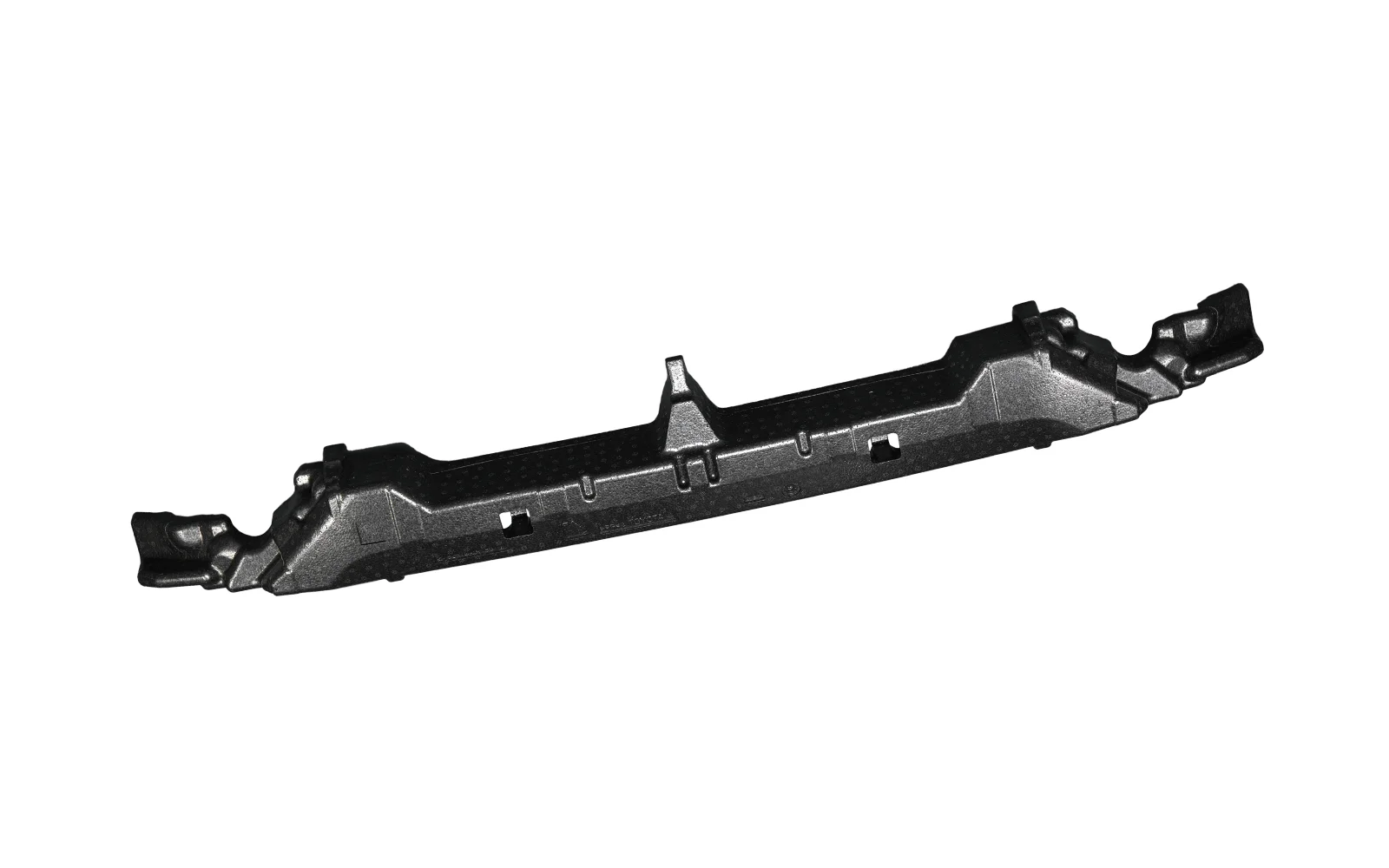 Regardless of what kind of vehicle you drive, it is important to pay special attention to safety in colder months. Electric and internal combustion vehicles often perform worse in winter conditions than in summer – for this reason, it will be important to use appropriate safety features. Here, we are talking not only about tires, but also about the structural components of the vehicle itself. One of the safest solutions are car components made of EPP and EPS, which combine low weight with solid workmanship – these types of products are available from Knauf Automotive.