Another step towards Industry 4.0 at the Knauf Industries plant in Wrocław
Three questions for Janusz Kołucki, Plant Manager at Knauf Industries Wrocław
Could you explain the latest investments in Wrocław for us?
The Knauf Industries production plant in Wrocław presents a unique combination of technologies in plastics processing, namely: plastic injection and shape molding. The knowledge of our teams and our equipment are constantly being improved. The "Industry 4.0" trend, and thus, our customers' increasing demand for more advanced and automated solutions, has led us to make the decision to invest in new manufacturing equipment.
Last year, at the Knauf Industries facility in Wrocław, we invested in bi-component injection technology – the so-called 2K. The new machines were launched at the beginning of August 2018, after a few months' preparation for them to be installed.
What kind of products are manufactured with the help of this new technology and for which customers?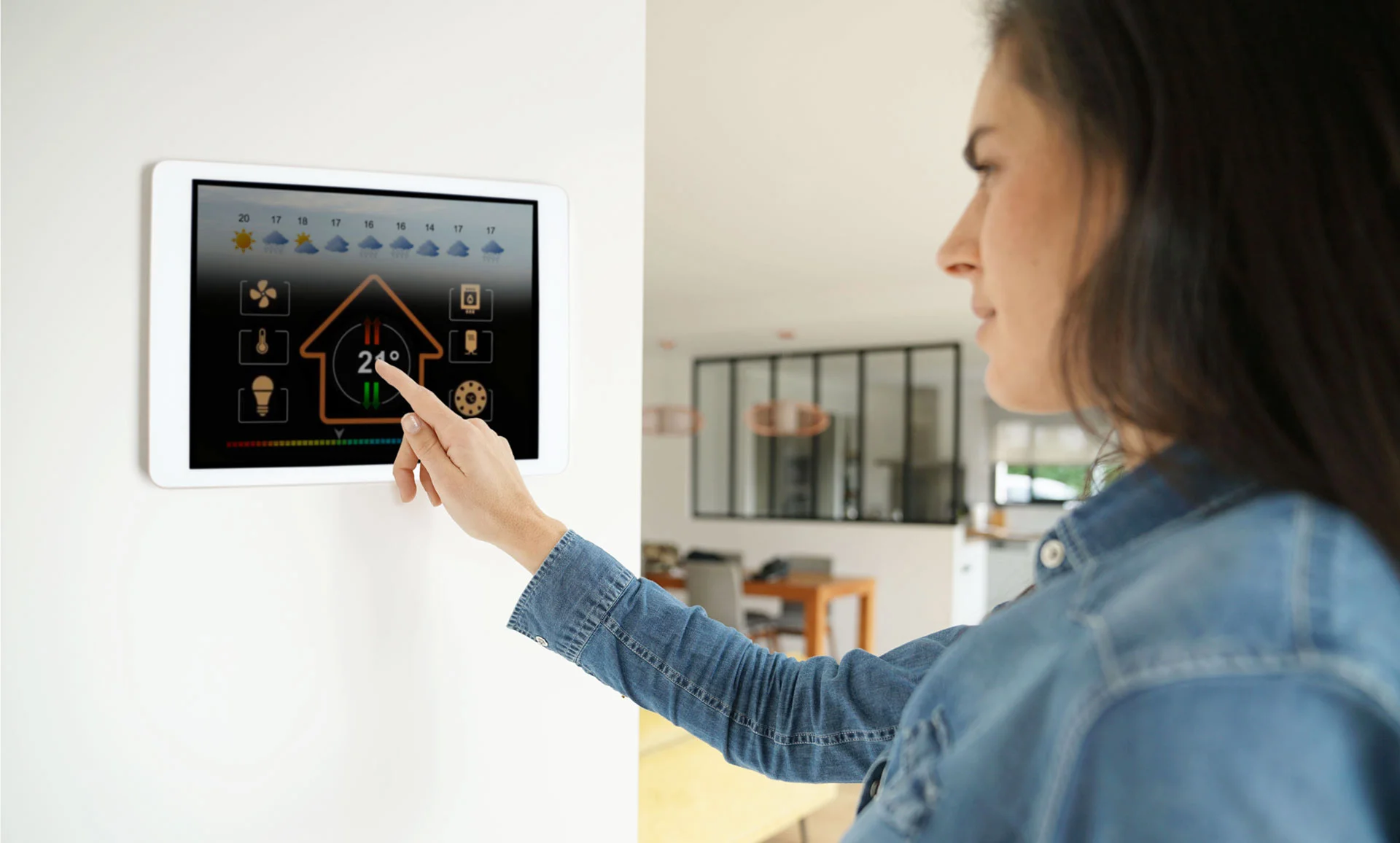 The new equipment was originally installed with the goal of producing injection molded components directed to a modern line of measuring devices for smart house technology. We managed the whole industrialization process for the customer. Our R&D department designed the 2K molds and coordinated their production in Asia. In the end, the 2K molds were fine-tuned by our engineers at the Wrocław plant.
Bi-component injection molding technology can also be used to produce a variety of elements for the automotive and electronics industries, where precision and efficiency are crucial.
What are the advantages of using 2K technology?
Bi-component injection technology makes it possible to combine different materials in one injection molded component. Most of all, it increases functionality and freedom in the designing of plastic elements. The process leads us to fully automated production of components made from several kinds of plastics in one manufacturing process (combination of hard and soft plastics, for example). Using the basic technology, components are manufactured in two production cycles, and after that, they are joined together. The 2K technology eliminates the assembly part of the process, simplifying the production process, which ultimately optimizes the final costs.
Bi-component injection molding technology builds up another layer of the value added that we can offer our automotive customers.