EPP covers for hydrogen tanks have a number of beneficial properties that allow such solutions to be used effectively in the automotive industry. Learn more about these types of products and why using them significantly improves safety.
Use of hydrogen in cars
Hydrogen is a resource that, together with electric batteries, could dominate the automotive landscape in the future. Both are green alternatives to internal combustion engines. With increasingly stringent emissions regulations, hydrogen will become increasingly important in the coming years. Major automotive manufacturers are already working on hydrogen vehicles. One of the most significant advantages is the lack of dangerous compounds emitted into the atmosphere while driving. The use of hydrogen is based primarily on the principle of reverse electrolysis: chemical reactions produce water and energy, which is then stored and used to power the vehicle.
Current challenges for hydrogen cars
Although this type of technology is growing in popularity, we are probably still several years away from wider adoption of hydrogen as a means of powering vehicles. This is due to the fact, among other things, that hydrogen fuel cells require proper processing before being used in an engine. This, in turn, entails additional costs, which become higher when the need to transport the raw material after manufacture is also taken into account. Currently, such solutions are still too unprofitable, but as technology develops, the issue of cost efficiency will look better and better. It is already worth paying attention to products such as hydrogen tank covers, which increase the safety of vehicles powered by this type of fuel, as in the future they may become an indispensable part of car design.
Why is a hydrogen tank cover necessary?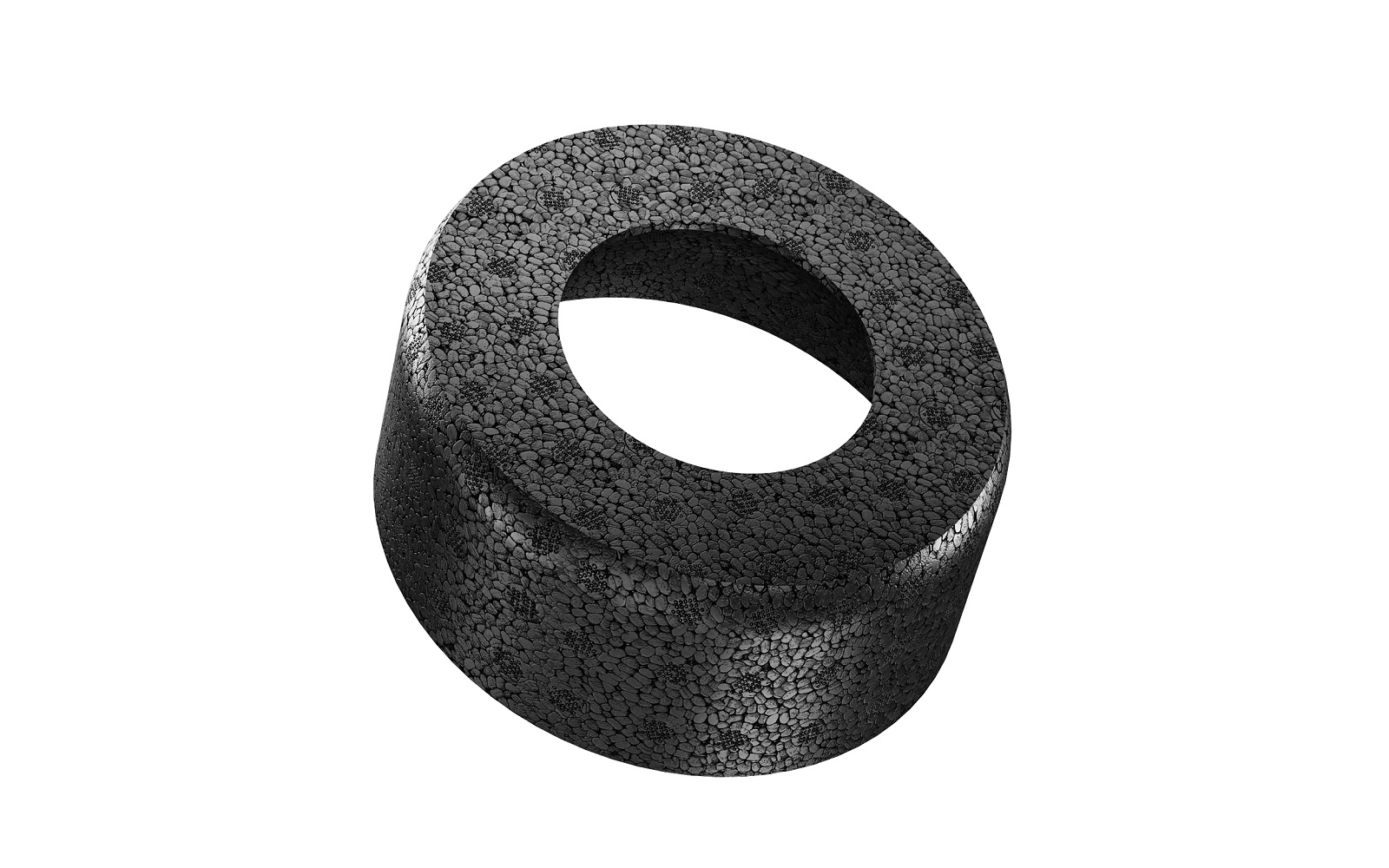 Hydrogen as a fuel is a very promising prospect in terms of ecology. However, the challenges of implementing such solutions are considerable. One of the most important ones is the issue of storing the raw material – special tanks must be used. According to current designs, they are usually placed under the passenger compartment, or more precisely – under the floor of the car. This allows to lower the center of gravity, as well as to optimally distribute the weight and reduce the impact on the total weight of the vehicle.
Such hydrogen tanks are characterized by a multi-layered design, which is supposed to ensure the safety of the entire vehicle. However, it is worth remembering that during operation the car is subjected to various external factors. Added to this are temperature changes and shocks generated during driving. All this means that hydrogen tanks must be effectively protected. The optimal solution in this regard are covers manufactured from EPP. Such components enable efficient energy dispersion – they protect against the transformation of energy generated by hydrogen transport into another form, such as heat.
What is EPP?
Hydrogen tank covers belong to the wide range of products offered by Knauf Automotive. Our proposals are created from EPP, or foamed polypropylene. The material is widely used in the automotive industry and its advantages are directly related to the material's properties, which allow components to be seamlessly adapted to different requirements. Among the most important features of EPP are:
low weight;
buoyancy;
effective thermal and acoustic insulation;
high strength-to-weight ratio;
resistance to water, chemicals, and impact;
efficient energy absorption;
recyclability of the material.
All of these issues are important for automotive applications. Particularly noteworthy are low weight and recycling – factors that go hand in hand with the environmental benefits of green energy sources. This makes EPP a good fit precisely for products such as hydrogen tanks.
Advantages of EPP hydrogen tank covers
Every hydrogen tank in a car must be properly protected. It is worth opting for EPP – the use of this material allows you to maintain full safety during any trip. EPP shock absorbers are easy to install and prepare, and they can be adapted to hydrogen tanks of varying parameters. They can also work in a wide range of temperatures, which in turn translates into safe driving regardless of the conditions.
Knauf Automotive – innovation and technology developed with customers in mind
As a Knauf Automotive brand, we prepare robust plastic solutions for our customers that work well in the automotive sector. Hydrogen-powered cars are steadily gaining popularity – for this reason we already offer safe covers for tanks designed for this type of vehicle. The use of EPP allows you to combine favorable technical parameters with ecology: in addition to the low weight of the material, it is worth noting that it can be recycled.
We provide an individual approach to each customer, which translates into efficient implementation of all projects. We invite all companies interested in our solutions to contact us.