Transporting car parts requires the appropriate packaging adapted to the given parts and offering them maximum protection. More and more companies are choosing returnable transport packaging. Research and Markets, a company concerned with market analysis, calculated that this sector of the economy will grow by 9,3% by 2026. The increasing popularity of such packaging is due to its advantages, including easy logistical handling, potential for cost reduction, and positive environmental impact.
Returnable transport packaging (RTP) is an environment-friendly solution enabling free transport of goods. The automotive and mechanical sectors make the most use of it. The possibility of reusing transport packaging not only minimizes its environmental impact but also offers substantial short-term benefits and improves brand image.
Expanded polypropylene – the most appropriate material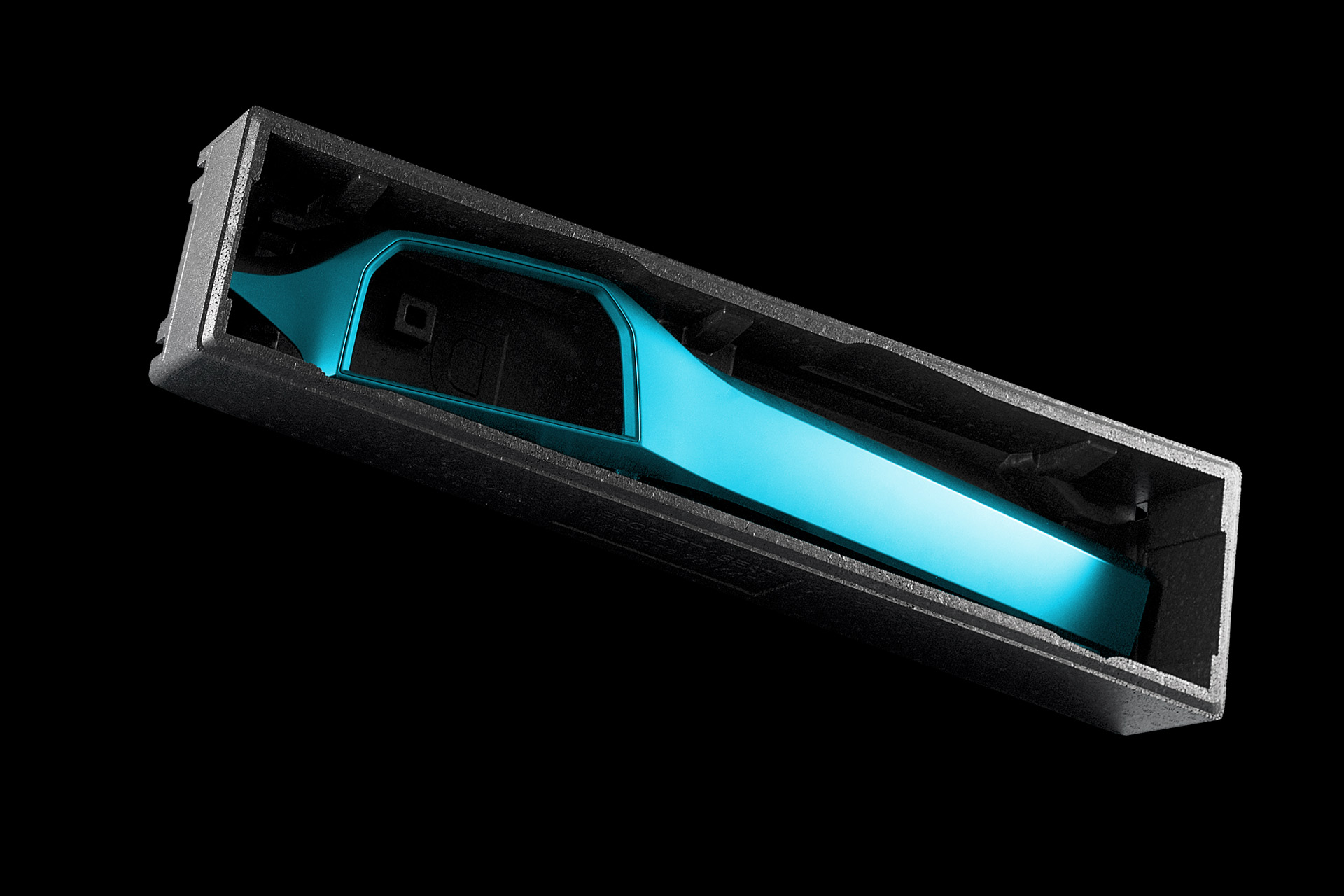 Selecting the appropriate material for manufacturing returnable transport packaging is critical. The properties of expanded polypropylene (EPP) best meet the requirements posed toward such packaging – it is a durable material, easy to clean, lightweight and very strong. EPP maintains its mechanical properties over multiple uses.
It protects the contents of packaging against impacts and shocks during transport. We have rich experience in processing this material, enabling the creation of highly ergonomic packaging, perfectly adapted to the parts being transported, even those with a complicated geometrical shape. This is possible thanks to designing of packaging on an individual basis. The safety of parts is maintained at a very high level, including in the case of delicate products with high value.
Minimum environmental impact
Technological progress and continuous improvement of materials make it possible to extend the lifetime of returnable transport packaging, preserving its properties. According to the analysis conducted by Technavio this makes it possible to reduce the total cost of packaging by 20-25%. At the end of its lifetime, packaging is 100% recycled, thereby reducing its environmental impact.
One of the most important features of EPP is that 98% of it consists of air. This not only augments its properties but also reduced its adverse environmental impact and carbon footprint.
Expanded polypropylene packaging is ideal for storing parts and helps to save space. Its light weight is also significant during transport. Lightweight packaging has a positive influence on the environmental equilibrium and makes it possible to reduce transport costs, since it makes it possible to increase cargo load in vehicles and helps to reduce fuel consumption. The adaptation of each packaging to the parts being transported has an influence on these features, so in comparison to standard packaging, RTP has lower volume and higher load capacity.