The back seat in a car – what is its meaning for safety?
Value Chain, Innovation, Safety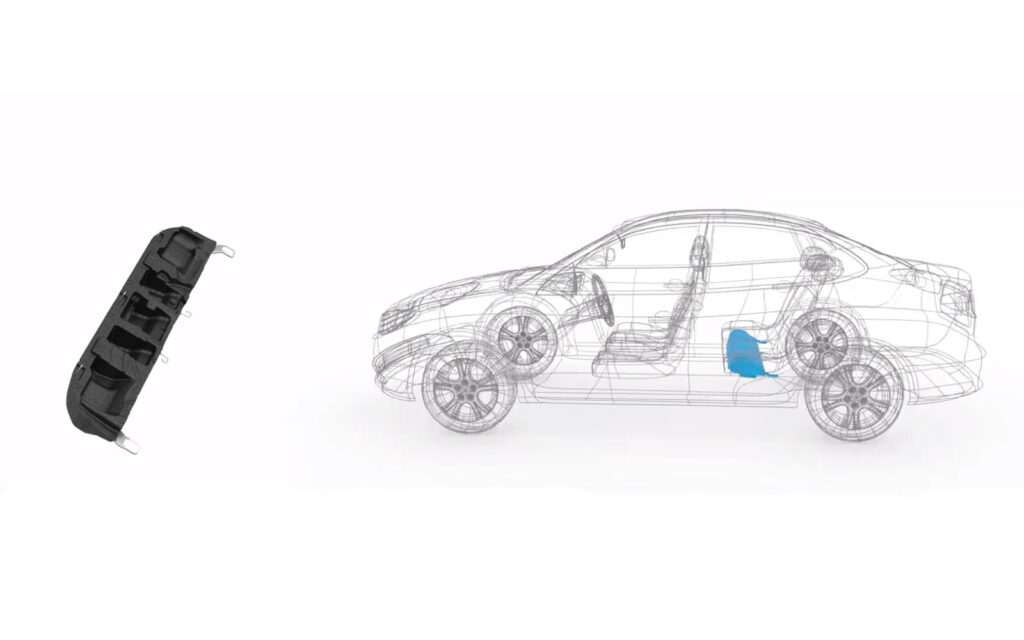 Looking at the contemporary passive safety systems of a car and regulations concerning obligatory equipment of a car most of the attention is devoted to front seats. The back seat seems to be less significant from the point of view of safety. However, is it so for sure?
See more