The autonomous car – when will vehicles no longer require a driver?
Innovation, Future, Time Savings, Automotive industry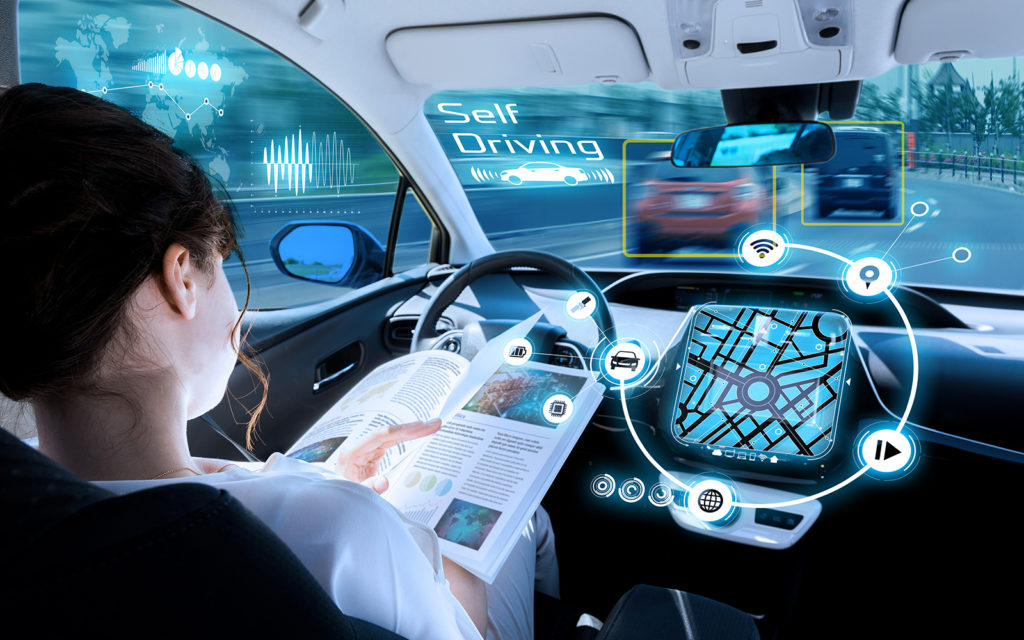 Today, the largest automotive corporations are taking part in a technological race that will forever change how we travel. Autonomous vehicles are to be something more than just a safe means of transportation – in the future, their interiors may serve as offices, recreational rooms, and even bedrooms.
See more