Hybrid cars are becoming increasingly popular, but do they work well in winter?
Safety, Car battery, Samochody hybrydowe, hybrid cars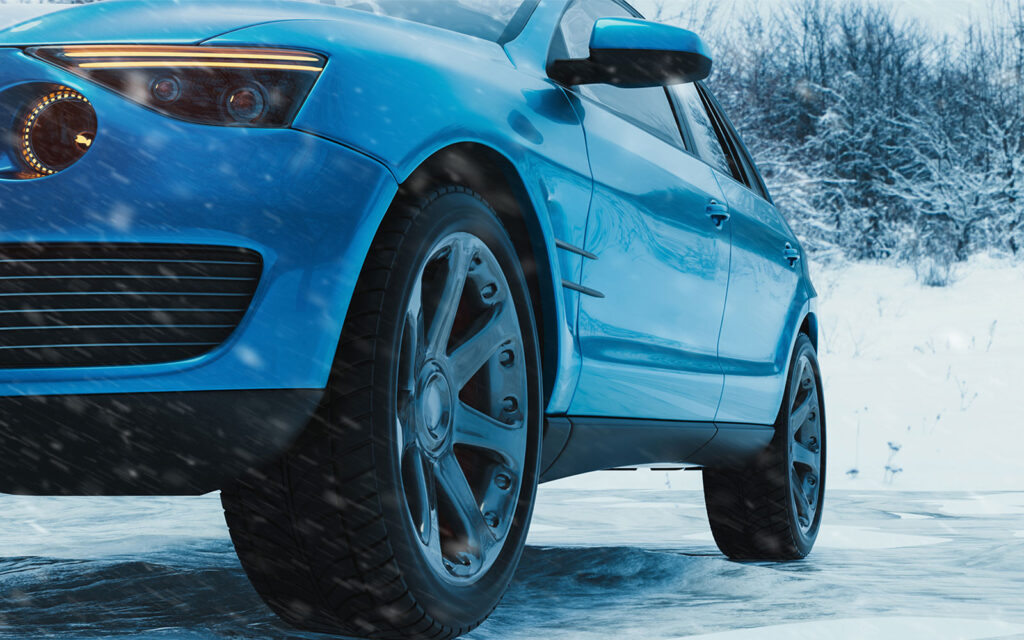 Hybrid cars are growing in popularity in Europe, as evidenced by the fact that as many as half a million hybrid vehicles were sold in the first half of 2021 alone. During urban driving, they operate mainly in electric mode, which is economical and environmentally friendly. But is their operation equally beneficial in winter?
See more