Innovations in the automotive branch – which motorization technologies have a future ahead?
Future, Process automation, Trends, Plastic foams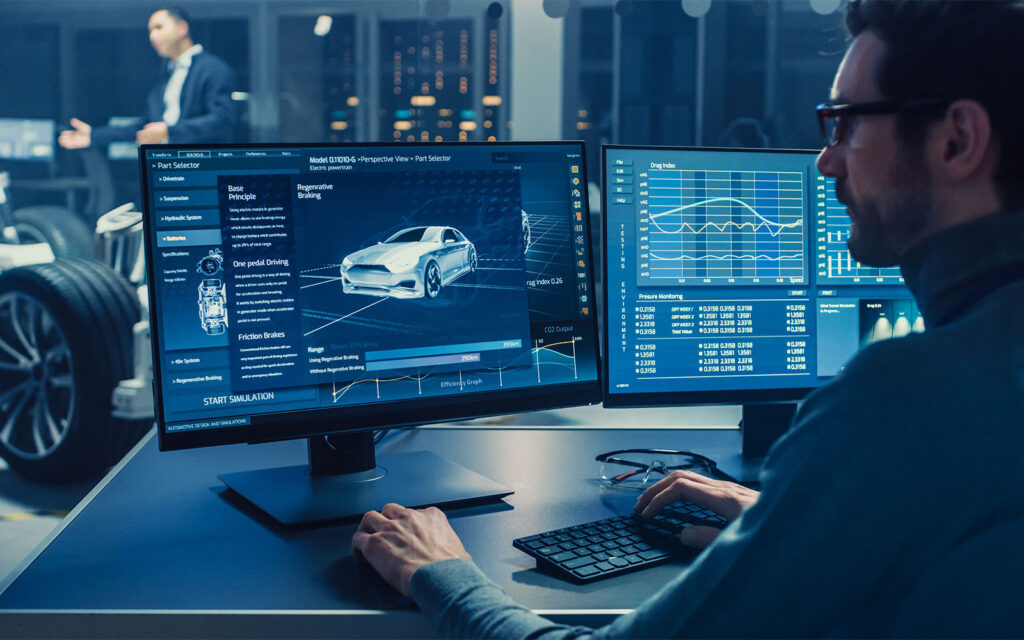 According to the European Automobile Manufacturers Association, the automotive industry spends the most resources on the research and development as compared to other sectors of the European industry. The objective of the continuous perfecting of technologies and new discoveries is to change the transport image to more sustainable and its principal elements are to be lighter, more ecological and intelligent  cars of the future.
See more