How to properly use the car clutch and footrest?
Plastic foams, Safety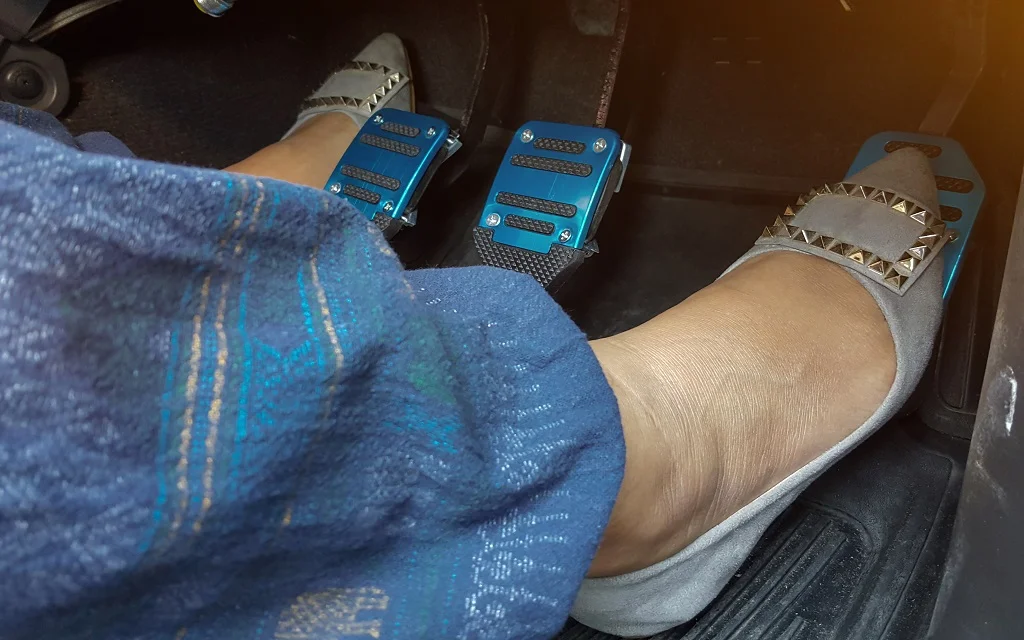 Many drivers don't realize that mishandling the clutch can lead to clutch failure and costly repairs. Keeping the left foot on the pedal not only leads to clutch failure, but can also be dangerous. The correct way to do this should be resting the foot on a properly shaped car footrest.
See more