Packaging in logistics and packaging management. What do you need to know about optimization of the logistics in a production company?
Automotive industry, Logistics, Mold design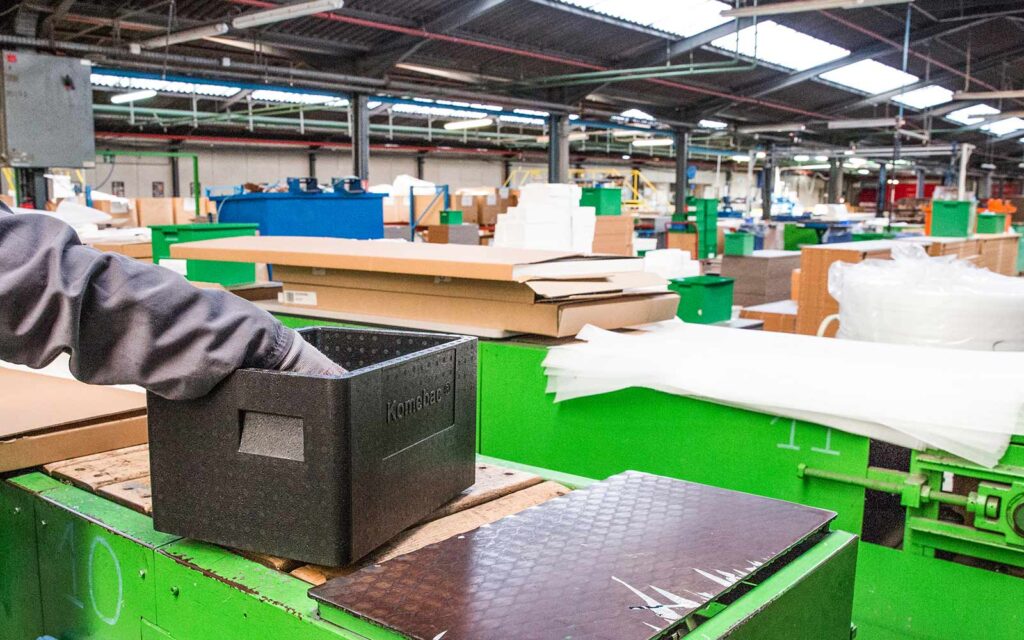 The basic function of packaging in the logistics is first of all to protect the cargo. Its durability, sturdiness and also the properties that allow to maintain the parameters of transported products or raw materials exert considerable influence on reliability and quality of supplies. However, the optimal selection of packaging has much wider meaning, which extends also on the production and logistics processes within the production plant.
See more