Air conditioning in an EV – how does heating work in an electric car?
Technology, Innovation, Car battery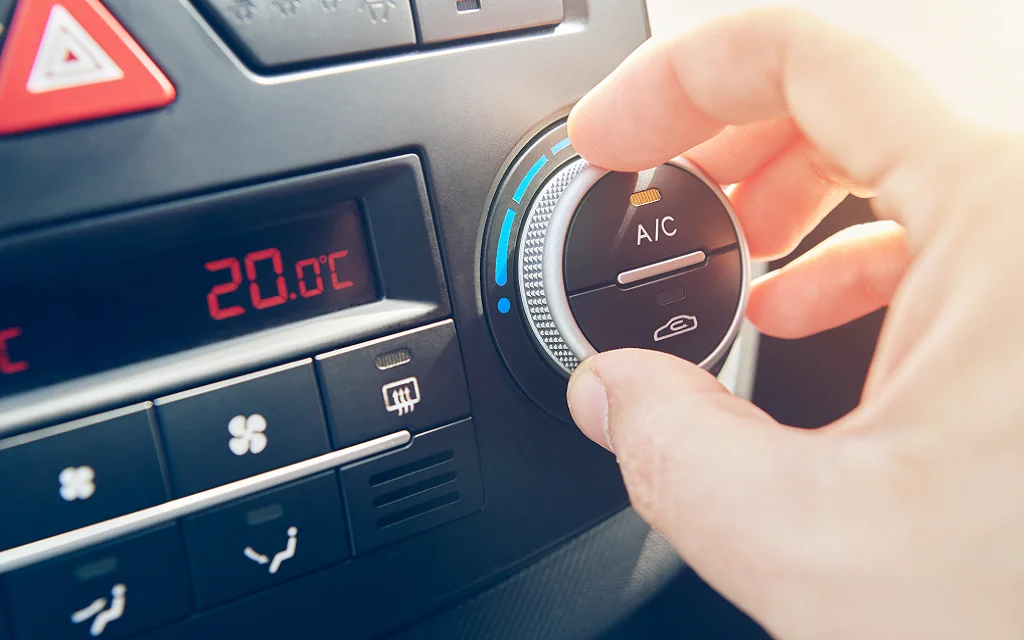 The engine in an electric car does not generate heat, so EVs must use specially designed heating and cooling systems. Maintaining the right temperature in the cabin in winter is not only a matter of driving comfort, but above all safety, since the windows must not be fogged up or frosted. You should know how an air conditioning system works in order to use it optimally.
See more