How to effectively soundproof the floor and body of a car?
Injection molded parts, Plastic foams, Ecological Production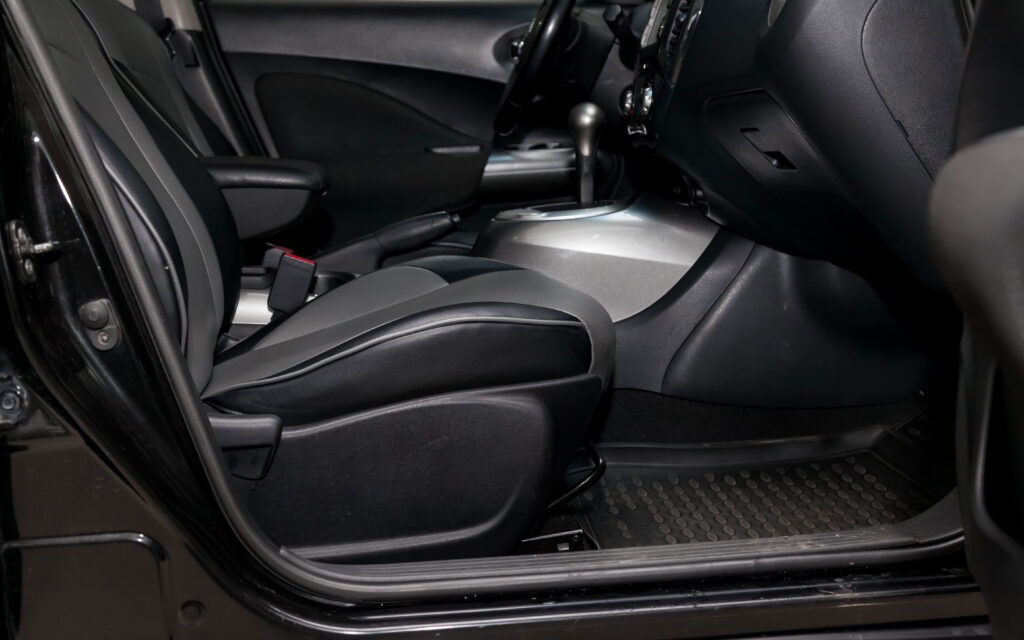 The floor for a car is what the foundation is for a house. The floor plate is often the starting point for the design of a car's body, and to a large extent determines its comfort. However, effective sound insulation does not have to involve increasing the vehicle's own weight. Our EPP foam floor panels perfectly combine low weight with sound absorption, and at the same time perfectly smooth out any irregularities.
See more