What are the Applications of the Internet of Things in the Automotive Industry?
Future, Industry 4.0, Automotive industry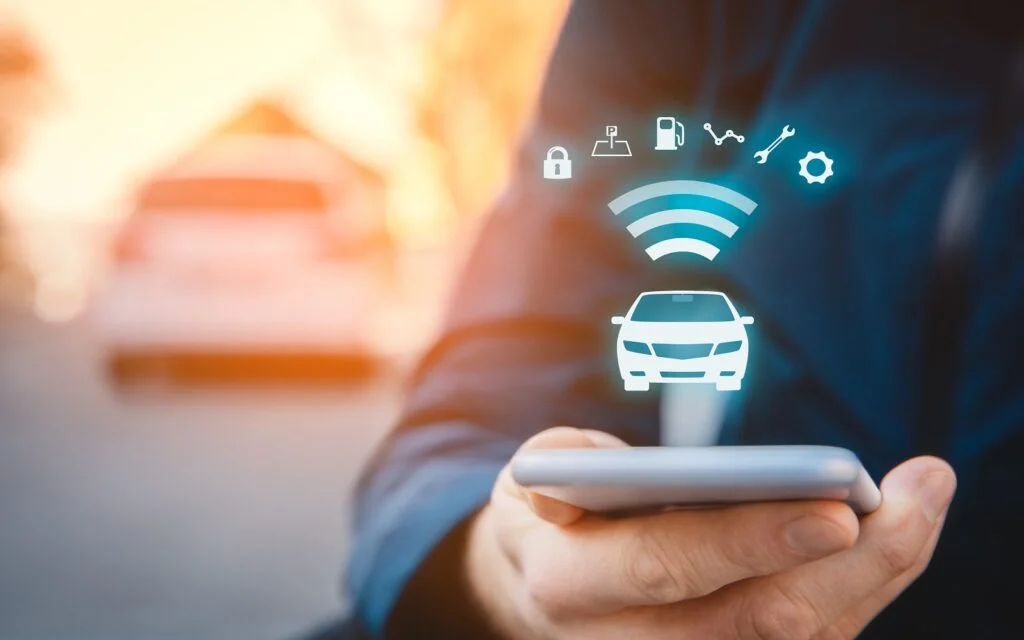 The Internet of Things is one of the key concepts that can be encountered in the context of the ongoing digital revolution. It is applied not only in the sphere of everyday life, but also in highly advanced industrial processes. What is its impact on the development of the automotive industry?
See more