Circular economy and linear value chain – what is better for manufacturing sector?
Technology, Future, Green mobility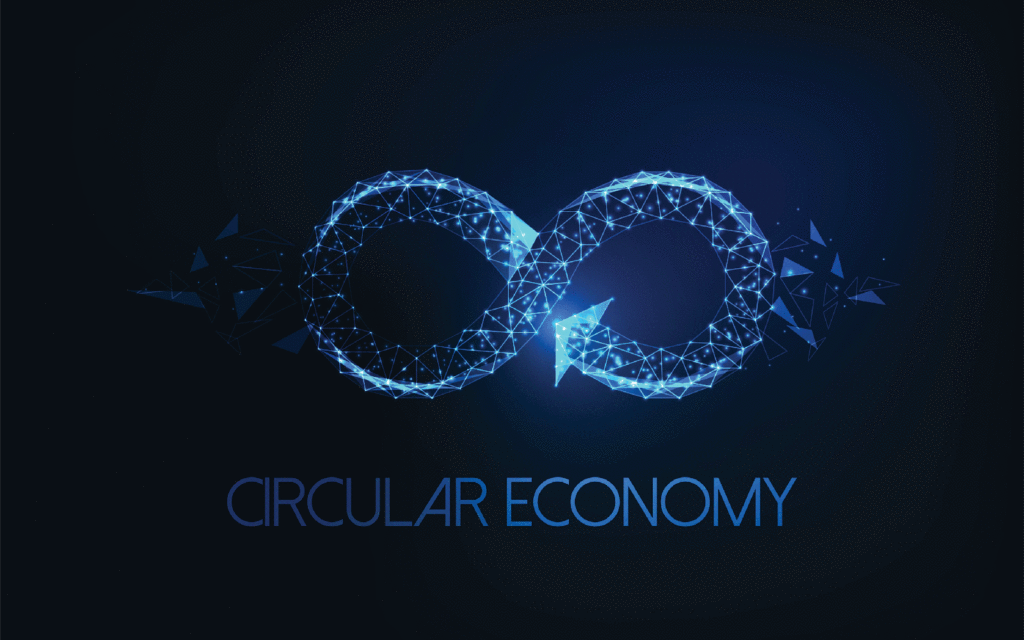 The concept of a linear value chain, which has been applied for years, is not able to meet today's requirements, especially in terms of environmental protection. The solution lies in the circular economy – it is worth learning what this management model looks like and how it can be implemented in the automotive industry.
See more