Greetings season
Christmas, CSR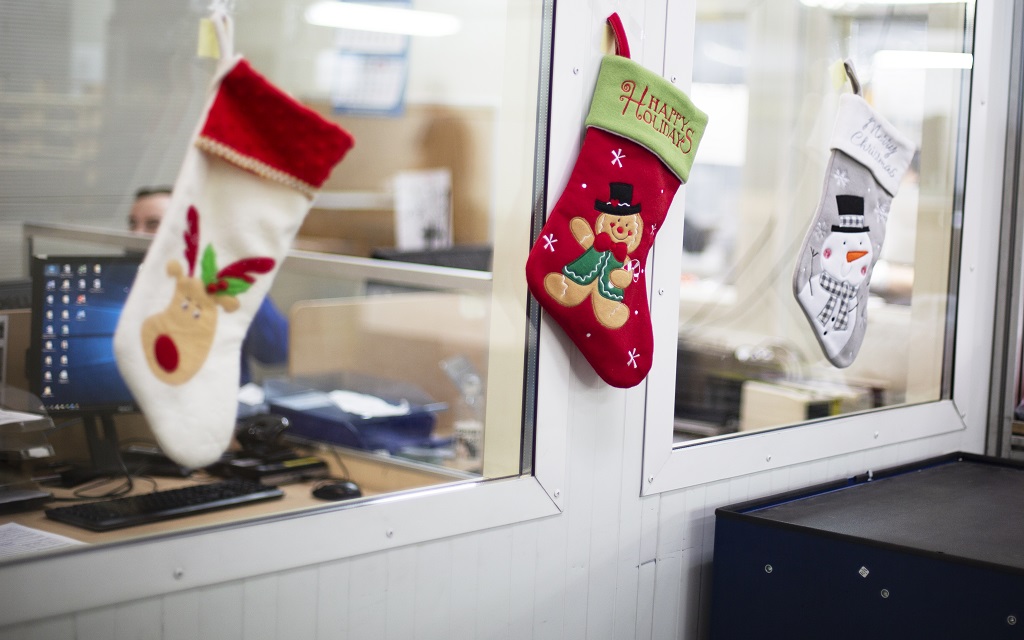 The whole Knauf Industries team wishes you happy holidays! Thank you for your cooperation and trust.
See more
What are the key pillars of CSR for the automotive industry?
Innovation, Ecological Production, CSR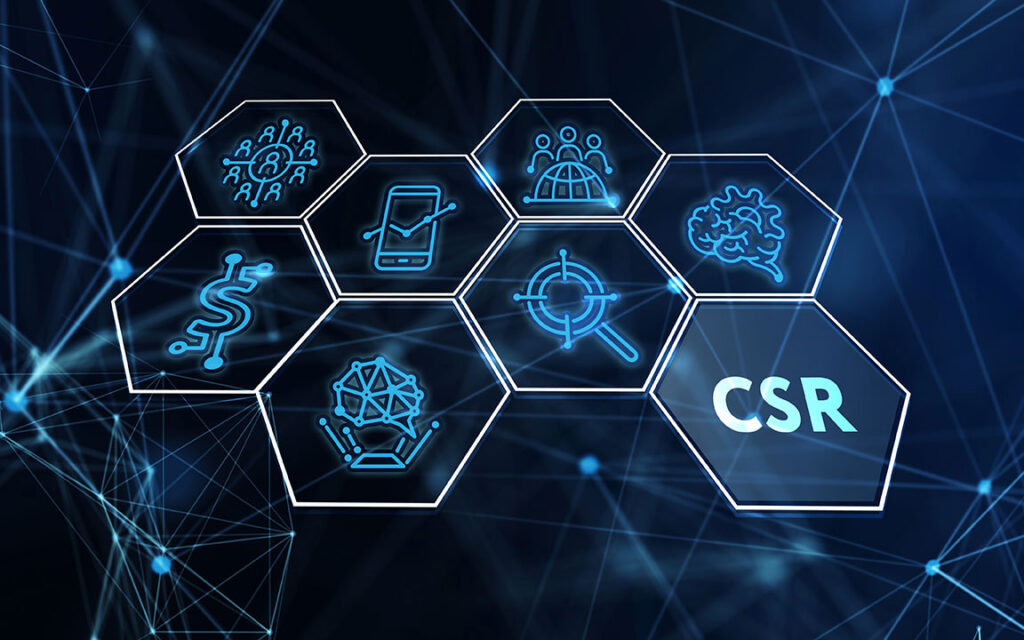 By complying with key CSR principles, companies can efficiently deliver new solutions and products while having a positive impact on society and the environment.
See more