Greetings season
Christmas, CSR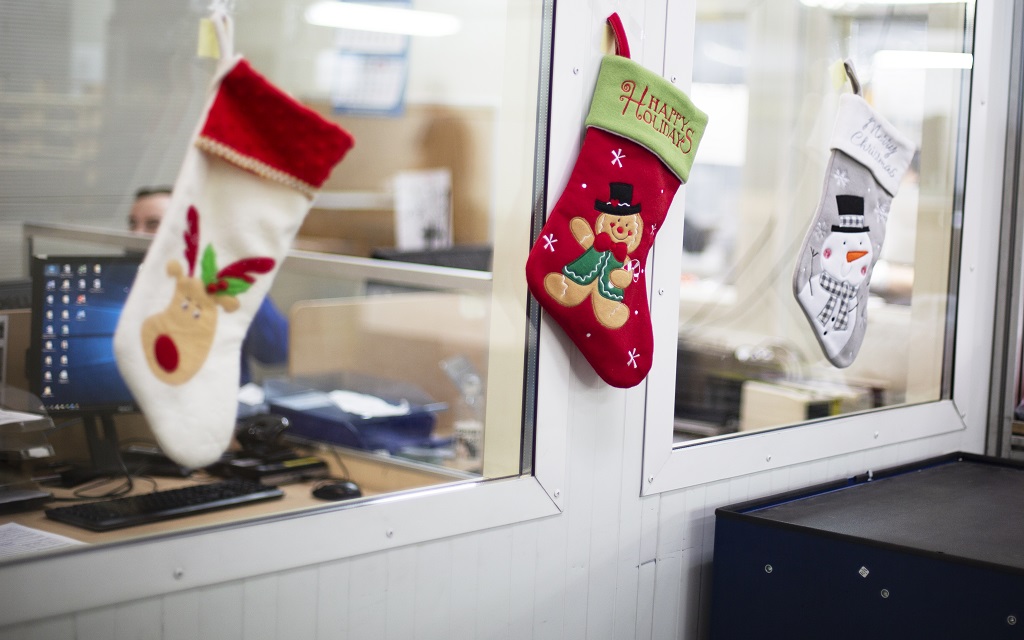 The whole Knauf Industries team wishes you happy holidays! Thank you for your cooperation and trust.
See more
In this special time of year we wish You Merry Christmas & Happy New Year
Christmas, New Year's Eve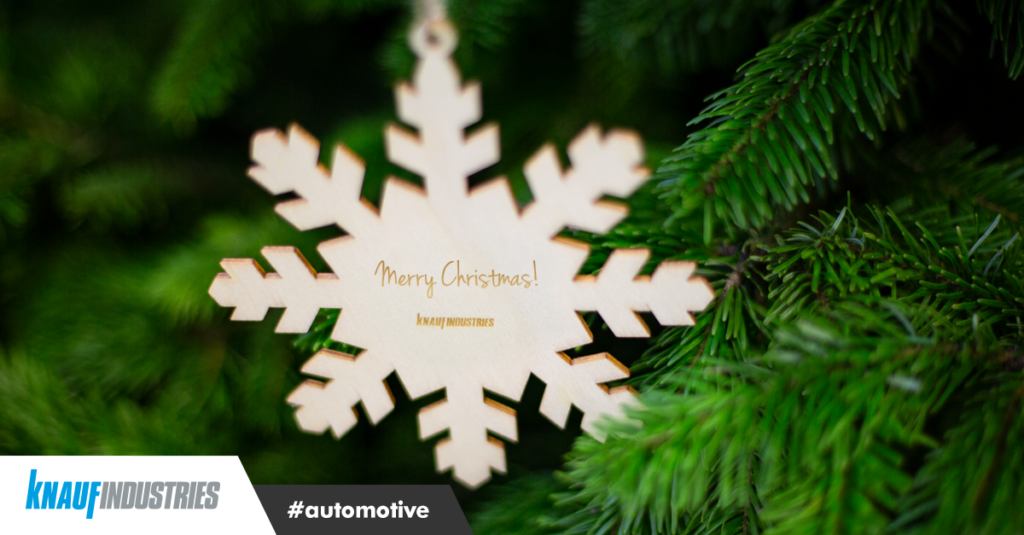 At the end of the year we would like to thank our Clients and all those, who contribute to our company's development. We are truly proud that with You, we can expand our actions and achieve next successes.
See more