Fully electric cars and plastics - what is future electric cars?
Future, Materials, Plastic foams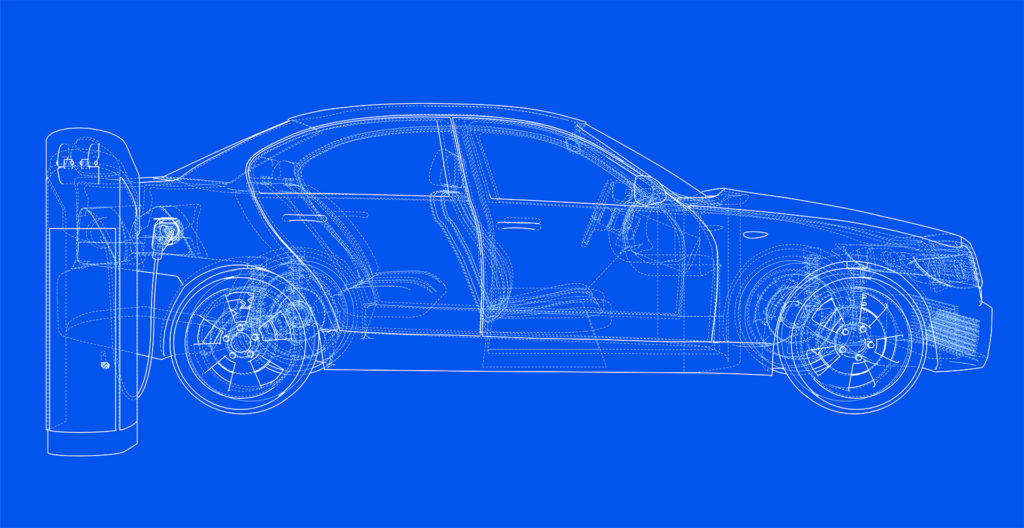 Electromobility is the irreversible direction of the automotive industry's development. Society's approval for vehicles of this type is growing, and designers are constantly working to improve the construction and design of electric cars. Parts made from modern plastics play a large role in this process, as they make it possible to improve a series of specifications in cars with an electric drive.
See more