Types of electric car batteries – which one is the best?
Technology, Innovation, Car battery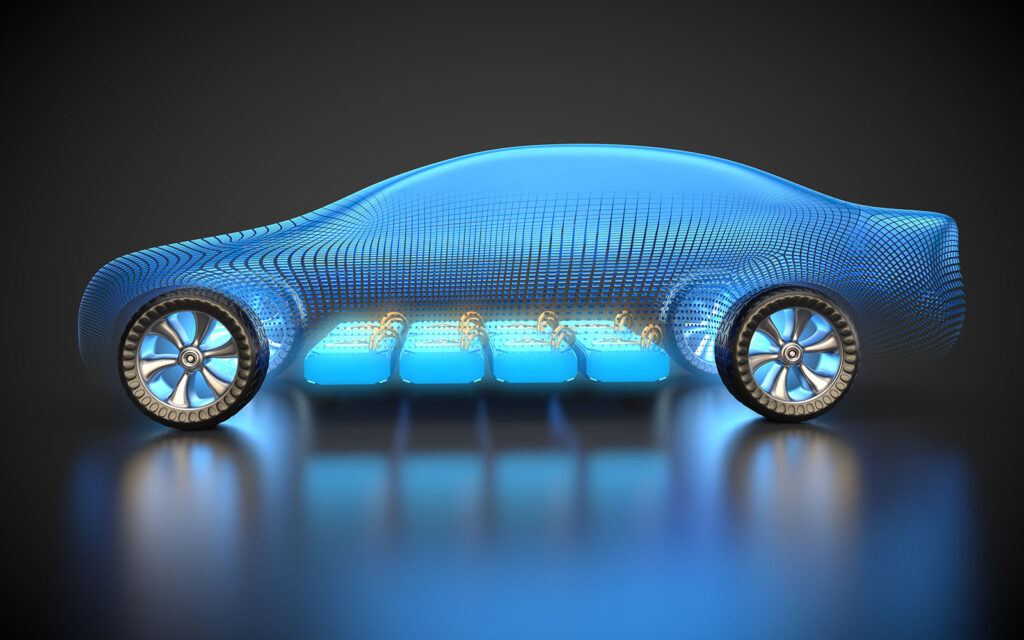 Batteries are suitable energy storage systems in a variety of vehicles, but they play a key role in the case of electric cars. The technologies responsible for their operation are constantly being developed, and the different types of batteries vary in application and specifications. Learn about the battery types used in electric vehicles.
See more