Why city cars continue to increase in size, and how to reduce their weight with modern EPP car components?
Future, Automotive industry, Trends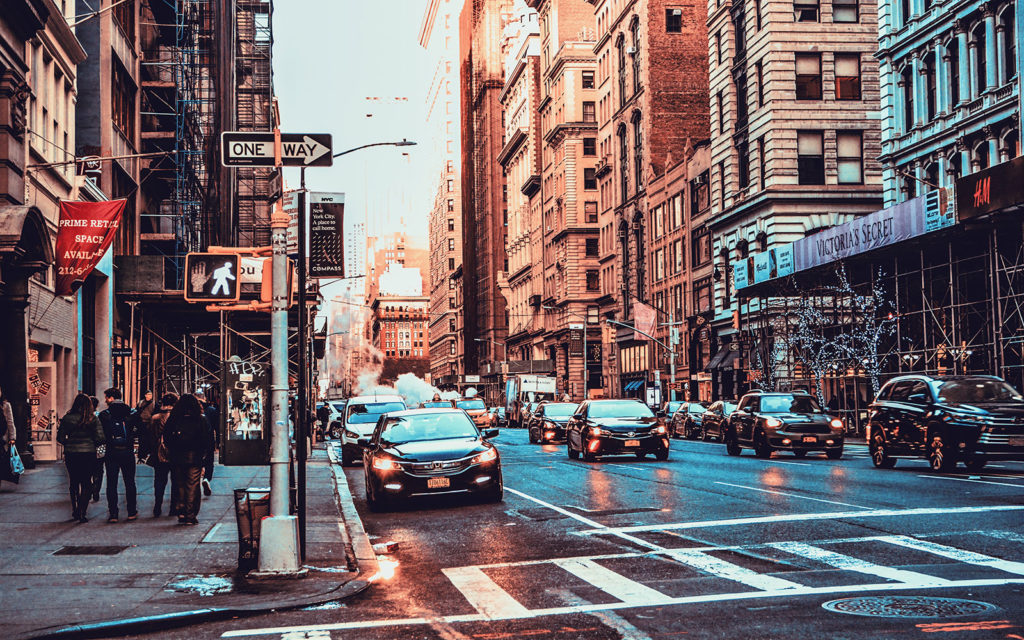 Looking at the evolution of the flagship models of the popular compact city cars over the last decades, one can see that their profiles have not only become more rounded but also are significantly longer and wider. Where does it come from and what challenges does it pose to designers in the automotive industry?
See more